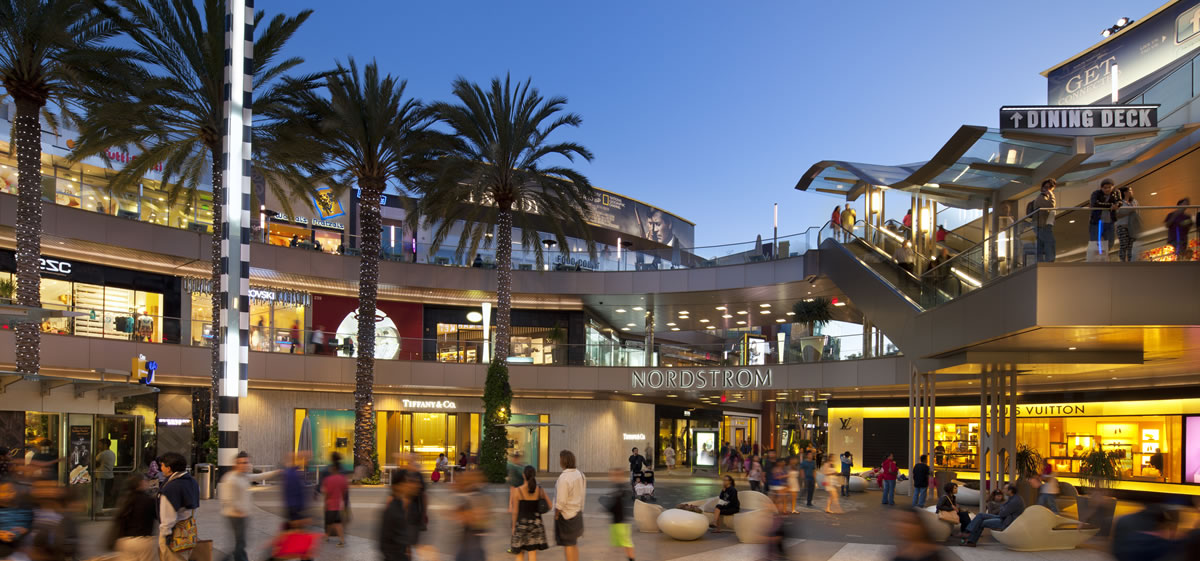 Welcome to your new space
Leasing is now available at this property. Take a virtual tour, see photos,
and discover all you need to know about the space.
The shopping experience.
The award-winning, LEED® Gold-certified Santa Monica Place offers an unparalleled collection of luxury brands and a third level dedicated to a stunning, open-air dining and entertainment venue.
527,000
Total square feet
Affluent Residents
Avg primary trade area HH income $150,464
Highly Educated
61% hold a bachelor's degree or higher
1.2 Million People
in the total trade area
Luxury Powerhouse
High street retail and iconic brands
Tourist Haven
$2.2B annual tourist spending in Santa Monica
Vibrant Location
Adjacent to 3rd Street Promenade and the ocean
133K Office Workers
within 3 mile radius