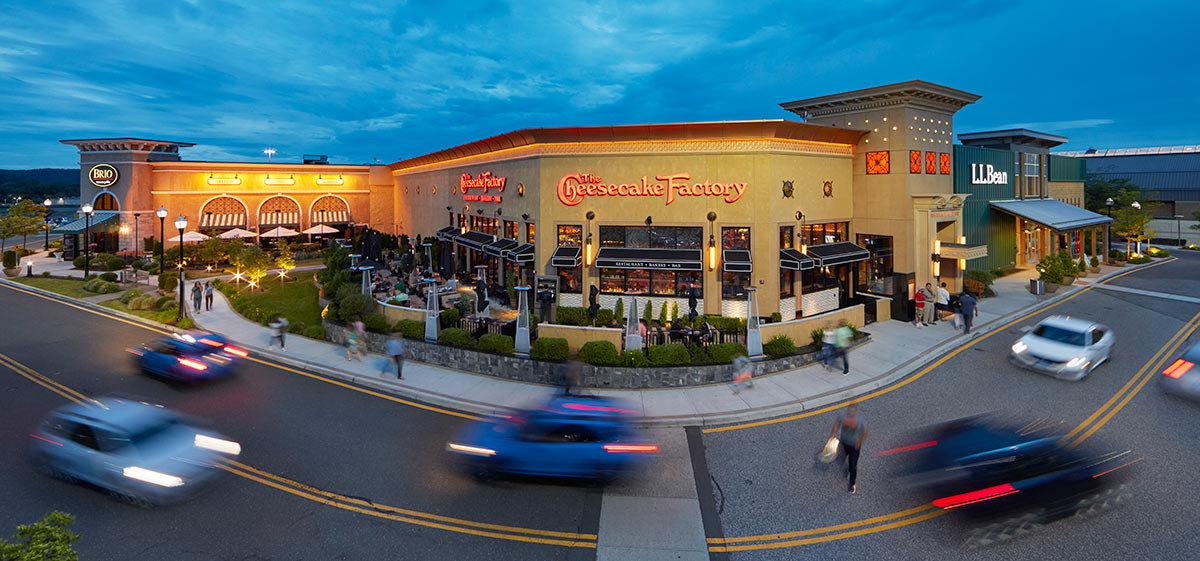 Welcome to your new space
Leasing is now available at this property. Take a virtual tour, see photos,
and discover all you need to know about the space.
The shopping experience.
Danbury Fair is one of New England's largest shopping centers, offering more than 1.2 million square feet of brands perfect for a market with strong spending power and the very best in lifestyle.
1,275,000
Total square feet
Affluent Community
Average household income of $168,404
Highly Educated
51% of trade area holds bachelor's degree or above
620,228 People
in the total trade area
GROWTH
#1 fastest growing county in Connecticut
Highly Visible
Located at the intersection of I-84 and Route 7