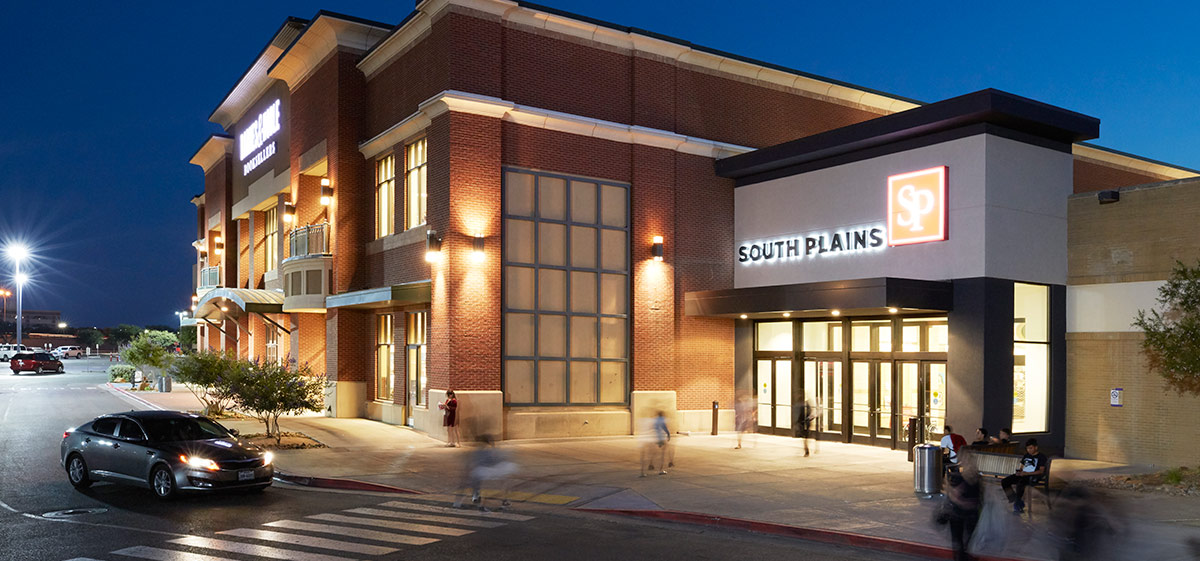 Welcome to your new space
Leasing is now available at this property. Take a virtual tour, see photos,
and discover all you need to know about the space.
The shopping experience.
Pulling from an expansive trade area, South Plains Mall is the hub for shopping, dining and entertainment in the West Texas region.
1,136,000
Total square feet
Expansive Draw
40K square miles & 35 counties comprise trade area
Retail Powerhouse
120 shops, eateries and department stores
410,115 People
in the total trade area