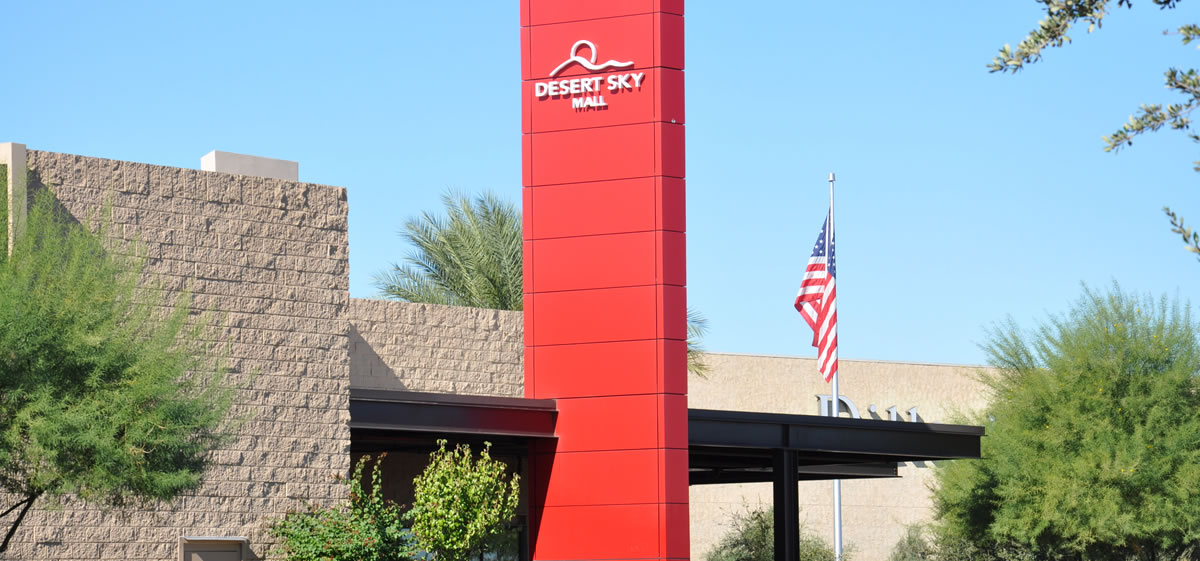 Welcome to your new space
Leasing is now available at this property. Take a virtual tour, see photos,
and discover all you need to know about the space.
The shopping experience.
Just 15 minutes from downtown Phoenix, Desert Sky Mall is a bilingual shopping center with shops and amenities that perfectly position the center as a cultural destination.
In Walking Distance
568 residential units under construction nearby
710,000
Total square feet
Hispanic Reach
Fully bilingual with a 74% Hispanic shopper base
44,000 Vehicles
Avg. daily vehicle traffic at 75th Ave & Thomas Rd
1.4 Million People
in the total trade area
$63B Buying Power
Reached by Hispanics in 2020