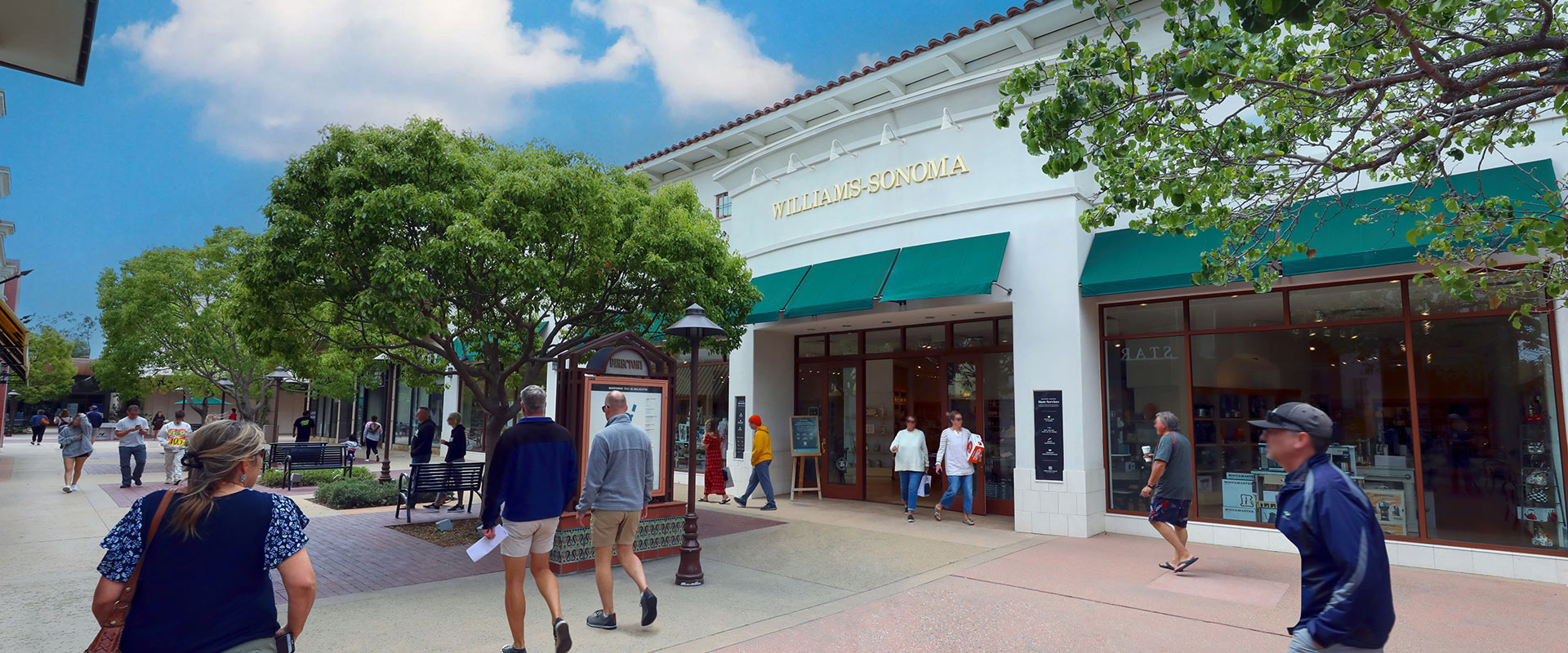 Welcome to your new space
Leasing is now available at this property. Take a virtual tour, see photos,
and discover all you need to know about the space.
The shopping experience.
A well-positioned lifestyle center located in the highly desirable coastal city of Santa Barbara, La Cumbre Plaza offers an exclusive collection of shops and restaurants in a unique outdoor setting.
323,000
Total square feet
Affluent Neighbors
$142,769 avg primary trade area household income
Market Serving
High-end lifestyle shops fulfilling local needs
331,084 People
in the total trade area