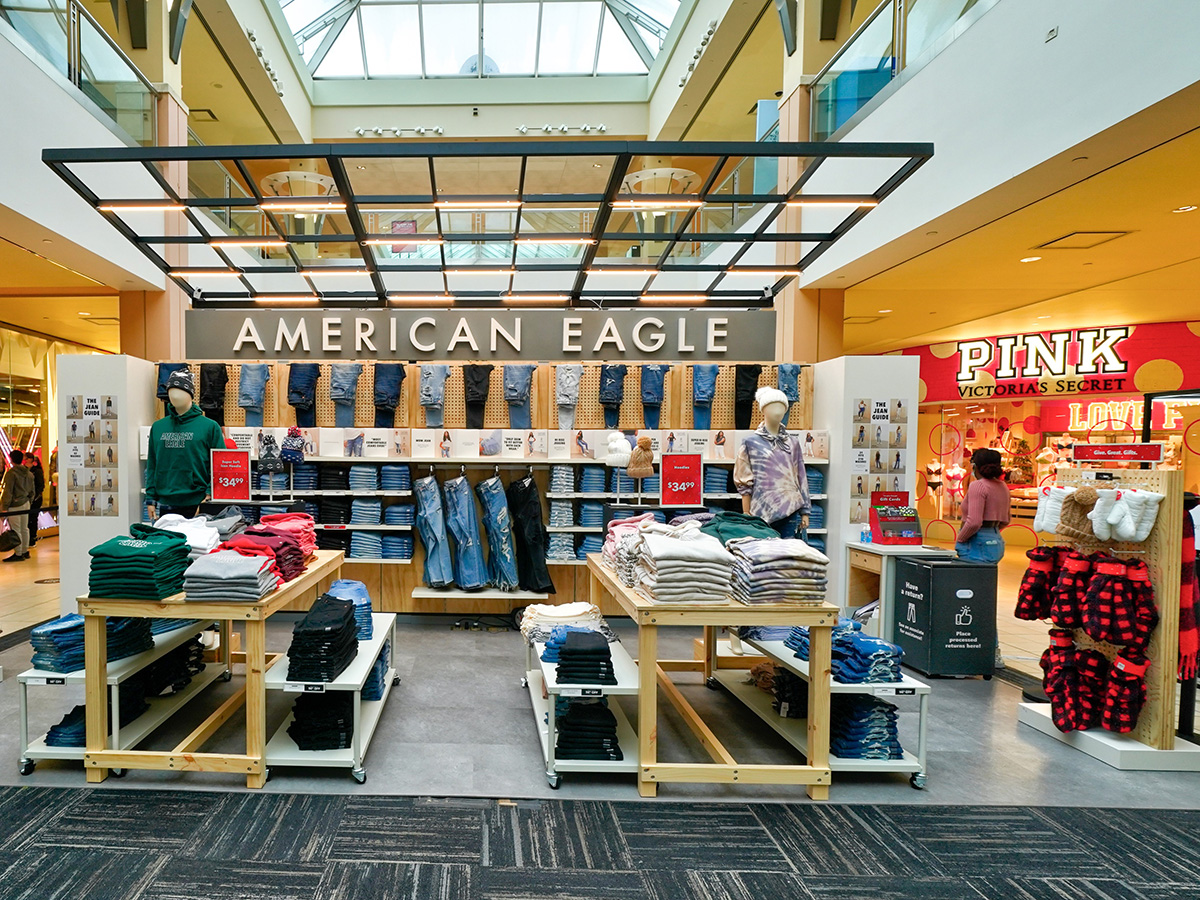 Welcome to Pop-Up EXP
On-Demand. Agile. Immersive.
Pop-Up EXP is all about opportunity and presenting your brand's experience in a high-traffic location with ease. Pop-Up EXP provides digitally native and first-to-market brands a seamless solution for a physical footprint. Enjoy flexible leases, a variety of space and size options, and our Pop-Up EXPerienced team available at every step of the process.
What is Pop-Up EXP?
Turnkey. Flexible. Scalable. Our pop-up program allows brands and retailers to easily and quickly open stores in prime shopping locations across the nation. Lower the learning curve and open a physical retail space at an affordable cost with a flexible term. It's the easiest and fastest way to put your brand in front of thousands of shoppers on a daily basis.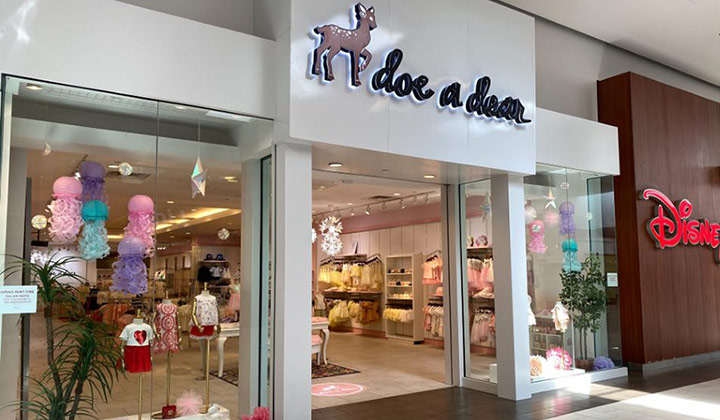 Located for Success
Low-barrier-to-entry opportunity for physical storefronts in high-traffic common areas or inline spaces.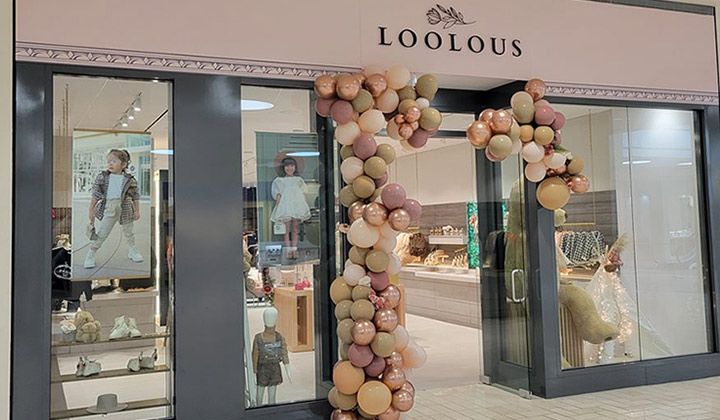 Fewer Fees
Unlike with traditional leases, there is no up-front cost of building a store.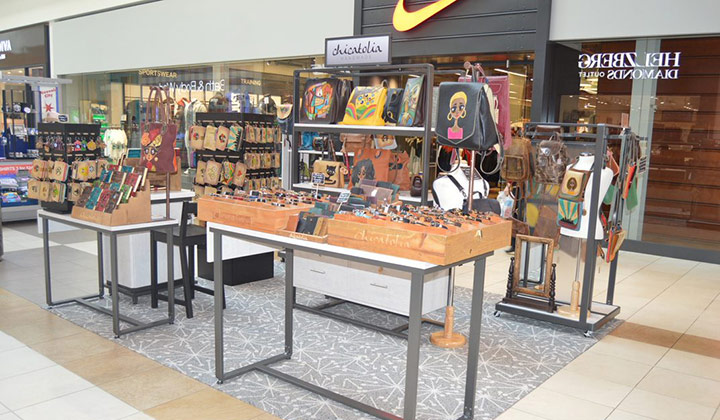 Engage Shoppers
Customers will discover, demo and purchase products.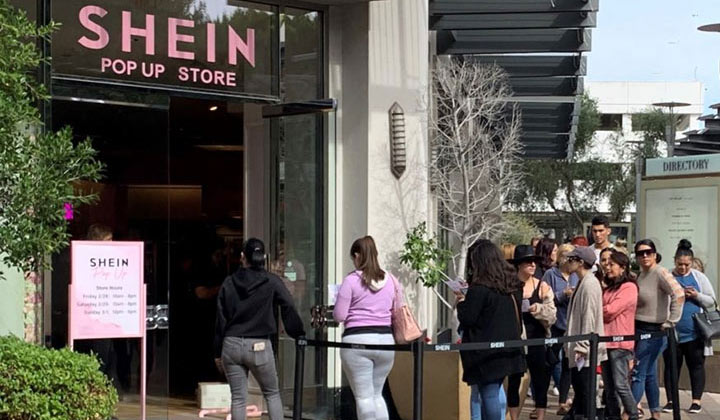 Looking To Spend
Get your brand in front of high-intent shoppers.
Why a Pop-Up EXP Shop?
Attract more customers with an immersive brand experience.
Pop-up stores are an ideal retail space for digitally native brands, local boutiques, and established businesses. It's a turnkey solution with heightened visibility for:
Brand experiences or immersions
Product or market testing
Market expansion
Customer acquisition
Prime location for impulse purchases
Get In Touch
Discover how you can fast-track physical retail space and interact with shoppers in a new way.
Pop-Up EXP brings physical and online retail together.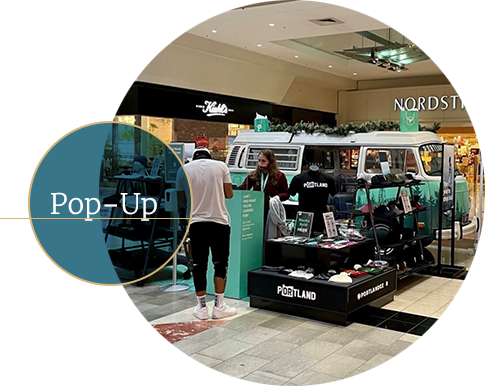 Captivate Shoppers
Be at the center of it all with a customized pop-up that draws shoppers for an immersive brand experience while inspiring unplanned purchases.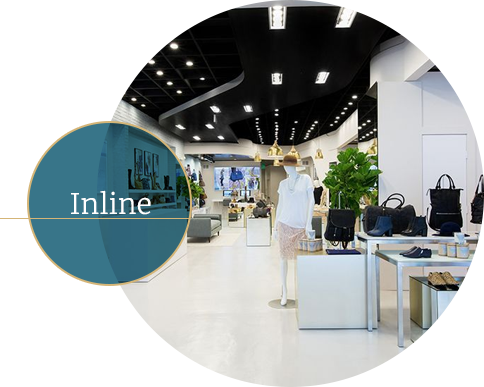 Lease Terms on Your Terms
Our Pop-Up EXPerience give you the freedom to decide how long you'll stay in a retail space. Scale your needs to multiple locations in major markets across the country.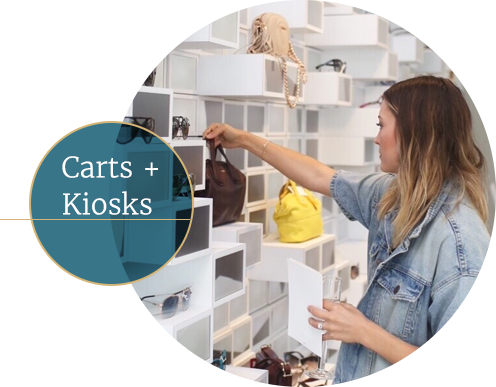 Designed to Draw People In
Whether you build your own unit or use one of our many modern 360° units, you will get brand exposure that grabs attention and brings the shopper closer to the point of sale.
Pop-Up EXP Locations
Find your location today.
Who Is Macerich?
We are Pop-Up EXPerts through our impressive collection of shopping centers in the best markets across the country. Drawing on our comprehensive knowledge and expertise, we help best-in-class brands to local boutiques find optimal settings within our portfolio. We want you to succeed and are committed to helping maximize brand performance.
Claim your space in the best retail destinations.
Let's Get Started
We have the perfect spot waiting for you.