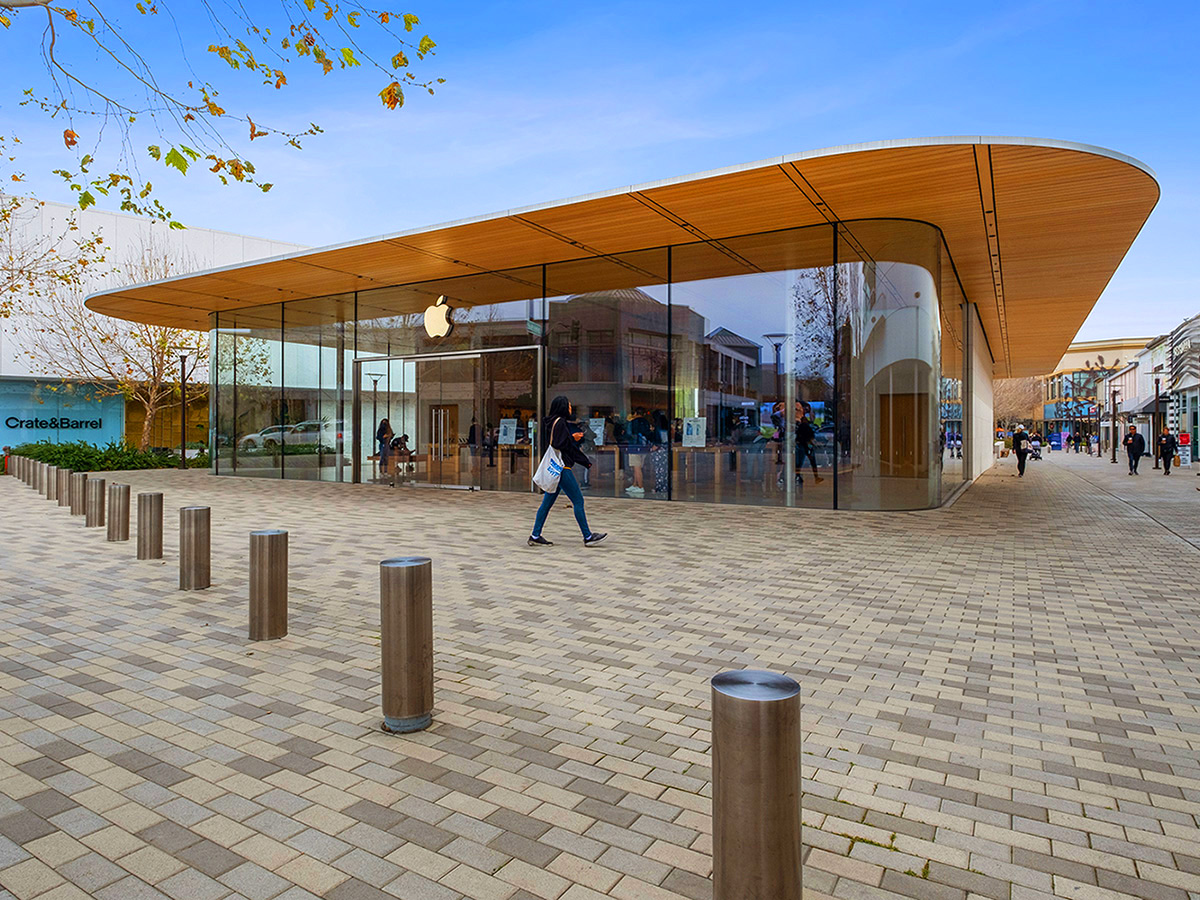 Our Industry-leading Expertise
We add value to our iconic properties in unmatched locations from coast to coast. Macerich's remarkable developments and redevelopments earn industry accolades and perform for retailers, partners and shoppers.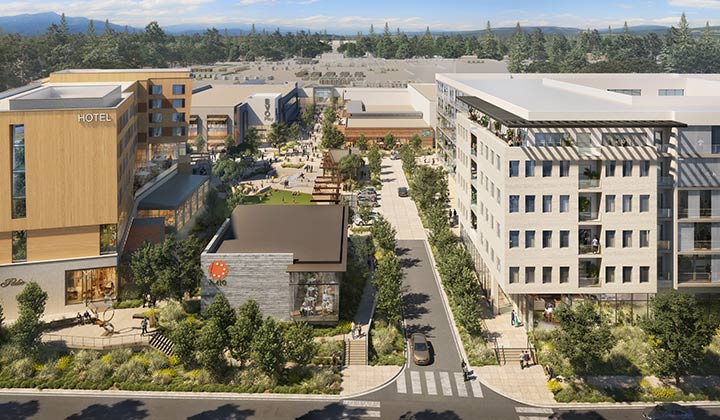 Washington Square
Redefining the center's iconic footprint to a place that brings together emerging brands, curated dining with an activated community plaza, 24/7 energy from hotel guests and residences, and unique entertainment.
Visit Site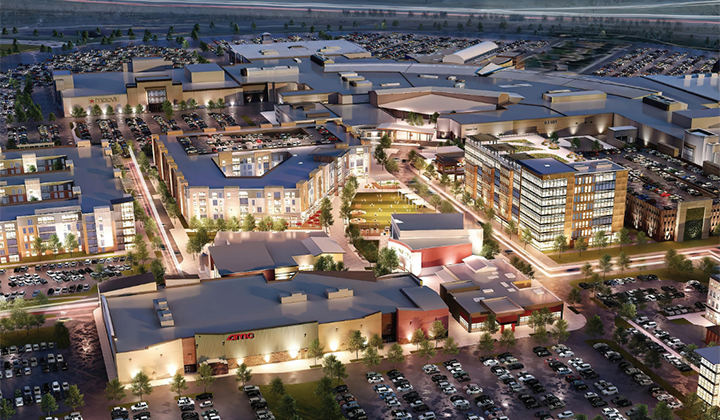 FlatIron Crossing
Plans are moving forward with an opportunity to complement the regional town center by re-envisioning the 24-acre outdoor village with an integrated, mixed-use plan of multi-family, office and hotel.
Visit Site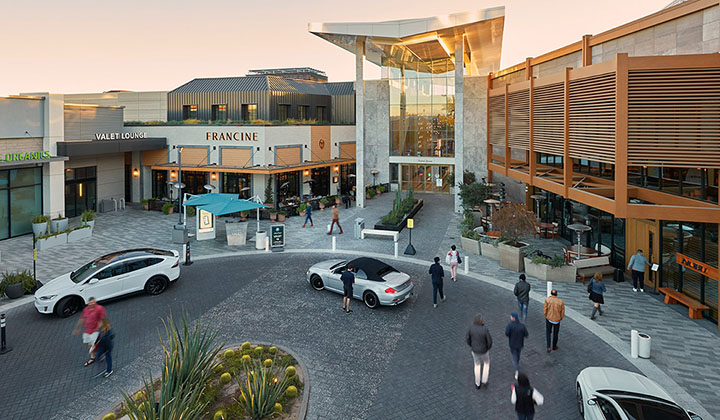 Scottsdale Fashion Square
The luxury wing was just one part the vision for the iconic luxury shopping destination. Next up is 6.5 acres to the north of the center, entitled for mixed used residential, office and hospitality beginning with Caesars Republic hotel.
Visit Site