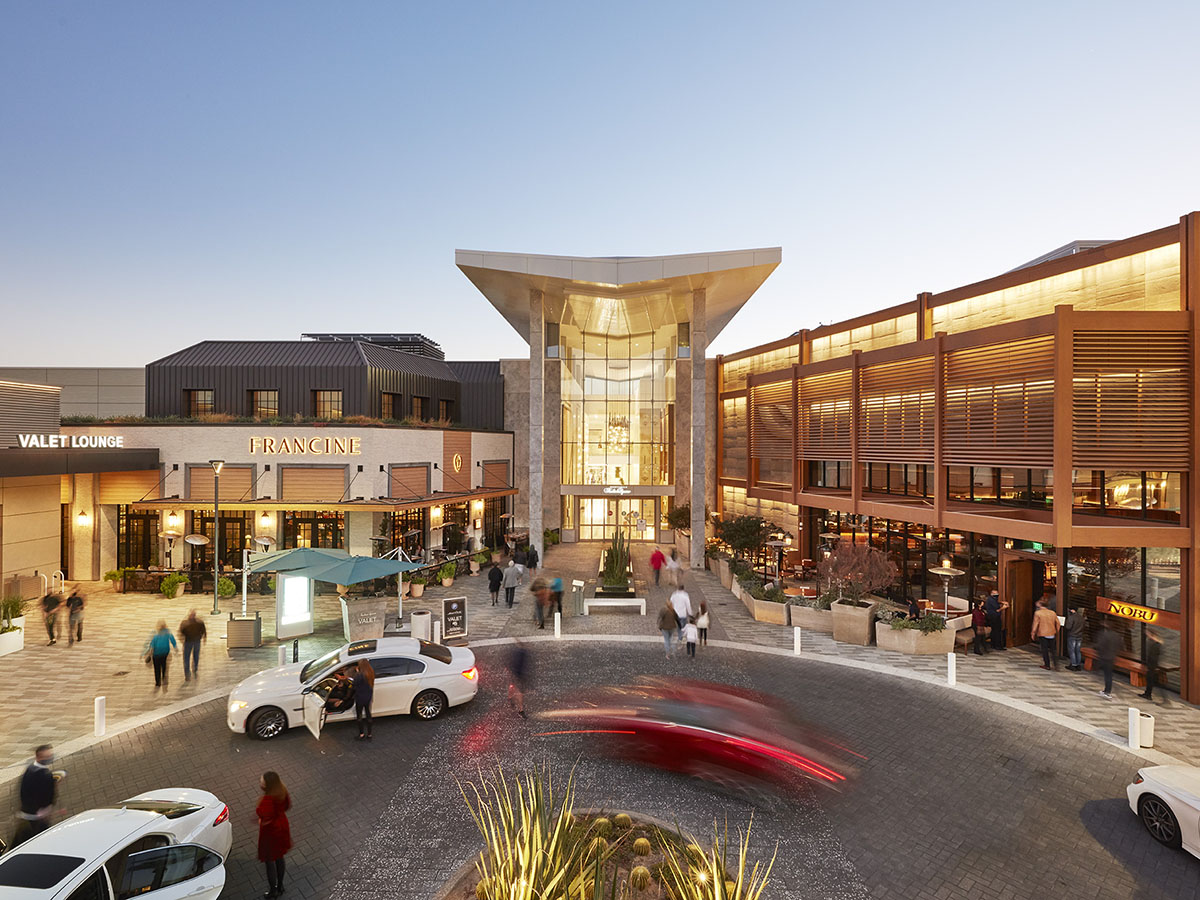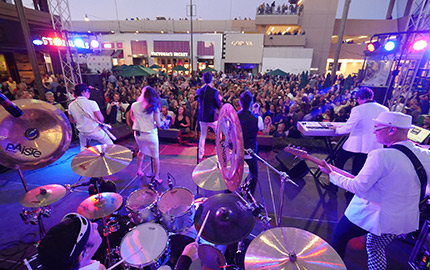 Summer Concert Series
With over 50 concerts in a typical summer, Macerich has an opportunity for brand awareness and engagement at 11 shopping centers in 6 markets: New York, Philadelphia, San Francisco, Washington, D.C., Phoenix & Denver.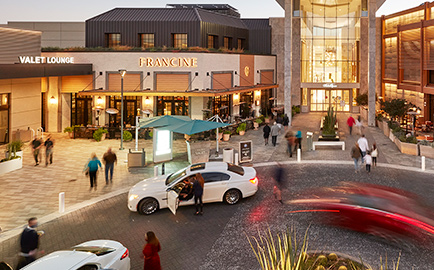 Valet Parking
Build increased name recognition and awareness at a high-profile and well-loved amenity at our top retail properties. Sponsoring Valet Parking puts your brand in the driver's seat with a loyal and affluent set of shoppers who return again and again.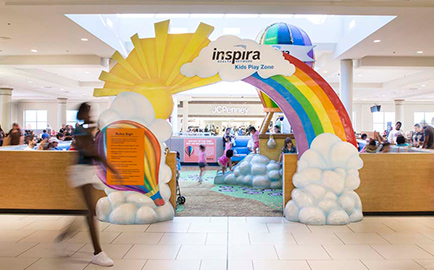 Children's Play Areas
Kids and families love our interactive Children's Play Areas — and they certainly notice the brands that bring the fun. Sponsor this must-visit destination at our market-dominant properties and make new friends with an influential group of consumers.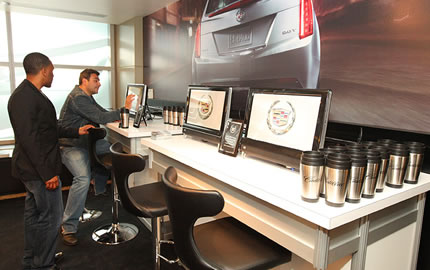 Soft Seating Areas
Moments to rest and recharge at our Soft Seating Areas are prized by shoppers. Be the brand that sponsors these popular relaxation stations and let our customers get comfortable with you.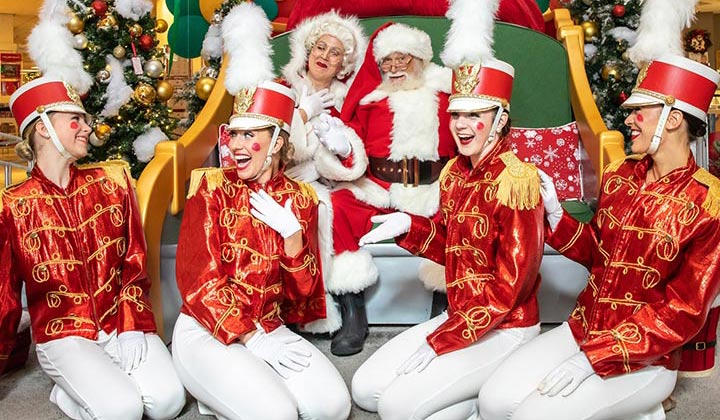 Holiday Experiences
Be part of the incomparable excitement when Santa comes to town. Sponsoring our Holiday Photo Sets lets you reach active and engaged consumers during retail's biggest season.
Let's Get Started
Whether you're a national brand, agency, or new-to-market concept, let our team create a personalized package that fits your needs. Expand your reach with Macerich properties today.