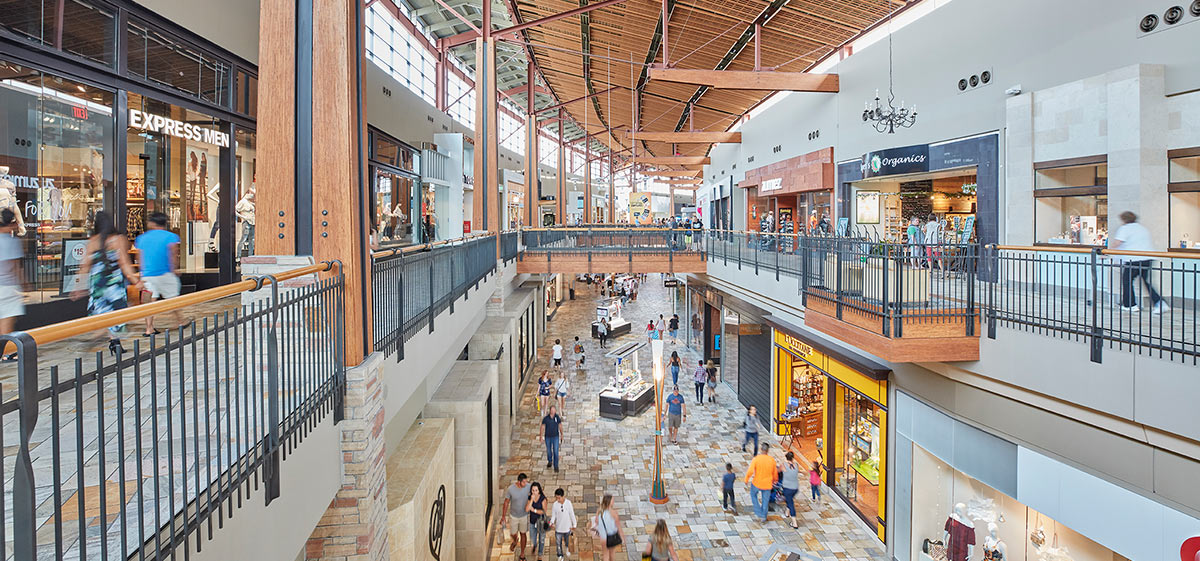 Welcome to your new space
Leasing is now available at this property. Take a virtual tour, see photos,
and discover all you need to know about the space.
The shopping experience.
Designed to reflect the active, outdoor lifestyle of Colorado, FlatIron Crossing features retail set in a two-level super-regional enclosed shopping mall and adjoining outdoor entertainment village.
1,417,000
Total square feet
1.2+ Million People
in the total trade area
High Growth Market
7% population growth over next 5 years
Highly visible
Located on Highway 36
36,000
Students at neighboring University of Colorado
Affluent Area
Average household income of $128K