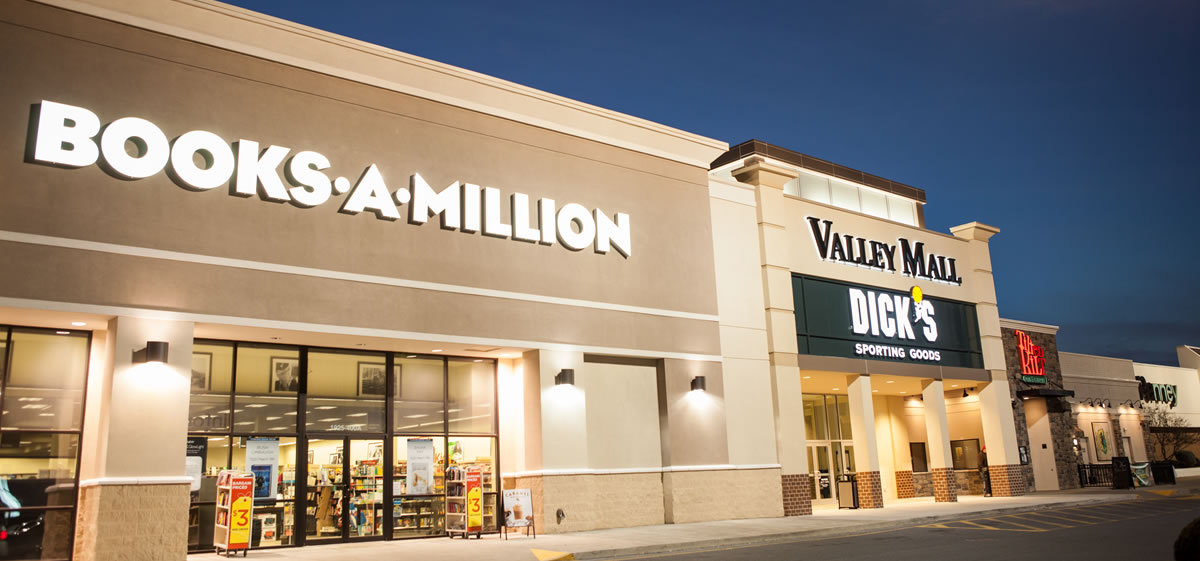 Welcome to your new space
Leasing is now available at this property. Take a virtual tour, see photos,
and discover all you need to know about the space.
The shopping experience.
Conveniently located in the heart of the Shenandoah Valley, Valley Mall's national retailer line-up positions the center as a favorite shopping destination for this growing community.
502,000
Total square feet
10 Hotels
Within walking distance
32,000 Students
5 renowned colleges, including James Madison U.
299K People
in the total trade area