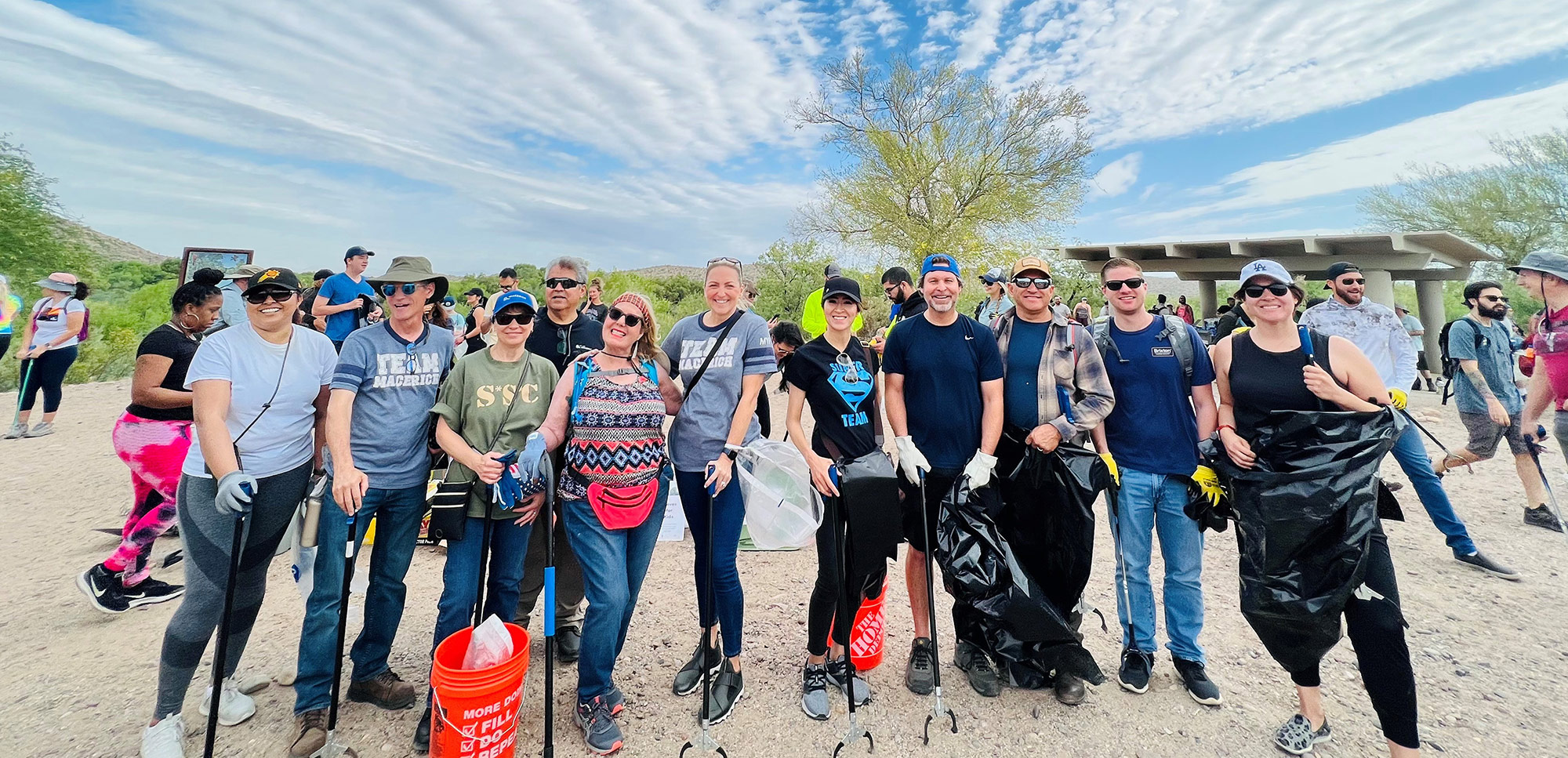 Bringing People Together
Macerich has always believed in the power of togetherness, connection and belonging — creating properties with purpose that are productive, inclusive and sustainable hubs for the communities we serve.
To learn more about how we support our people, our communities and our retailers view Macerich's Corporate Responsibility Report.

2,100+Total Community Events Hosted

$1.1M+Philanthropic Contributions to Community Organizations

187Blood Drive Events
Impacted 30,000 Lives

427,379People Fed
Through Meals Donated to Organizations Helping People with Food Insecurities

20,000Students Supported
By Back-to-School Backpack and Supply Drives
Doing Good Together
"Doing good" is an integral part of our Company culture. Together, our employees and customers participate in national philanthropic activations, take part in on-property activities centered around local community engagement, and collect goods and financial donations for causes that are important to our people.
Macerich employees receive a bank of 24 paid hours per year to volunteer in the community. The majority of our property events, volunteerism and philanthropic efforts are united in supporting Education, Environment and Community.
Macerich Phoenix Corporate Office employees volunteer at an Earth Day clean up event

Celebrating Earth Month with a kids club activation at Vintage Faire Mall in Modesto, CA

The Santa Monica Corporate Office volunteers at a Heal the Bay clean up event at the Santa Monica Pier

Our property teams from FlatIron Crossing and Twenty Ninth Street beautify Colorado

Earth Day clean up event at Fashion Outlets of Niagara Falls USA in Rochester, NY
Macerich is proud to partner with a diverse complement of non-profit organizations.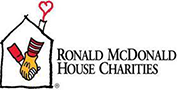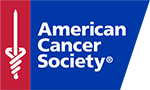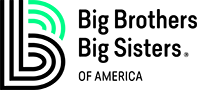 Our Culture
Our people make us who we are.
At Macerich, we embrace inclusion and work to embed diversity, equity, inclusion and belonging practices into our business operations and the communities we serve across the country. By listening to and involving our employees, customers, retailers and other stakeholders, we continue to advance our stewardship of our people and properties with purpose.
We recognize that our employees' identities extend far beyond their job titles. We believe that our people's lived experiences make the Company stronger for all stakeholders and the communities where we operate.
We make space for all employees by enforcing zero tolerance for racism and discrimination and promoting inclusive behavior.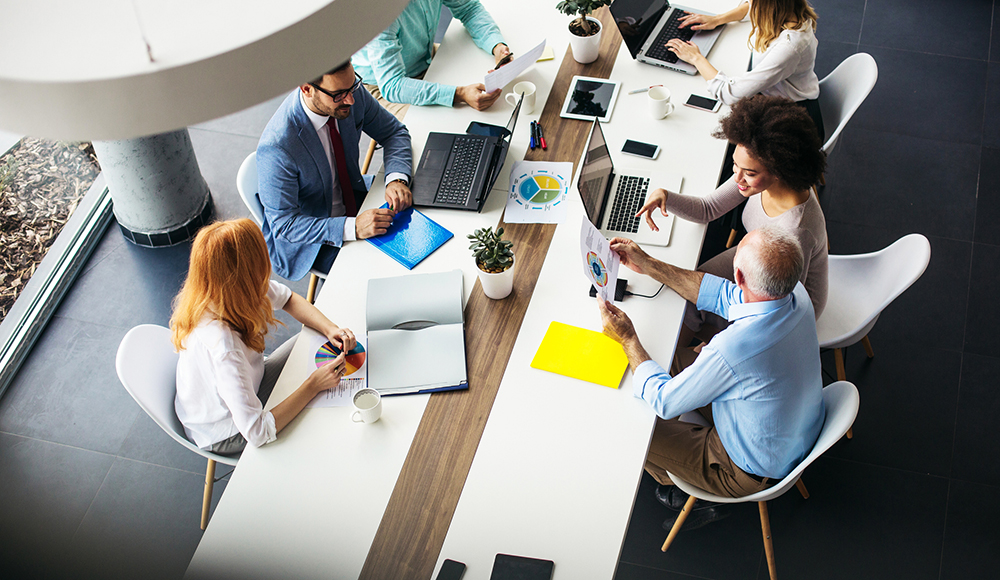 Our Company culture is driven directly by our employees, including through collaborative groups focused on evolving:
Employee Experience: Assesses and makes recommendations for improvement related to various aspects of the employee life-cycle experience
Health, Wellness & Benefits: Spearheads ongoing ideation, evaluation, implementation and advocacy for all initiatives under the employee wellness and supplementary benefits programs umbrella
Mentorship: Empowers all employees with the confidence to form alliances throughout the Company, improve interpersonal and career connections and gain a greater understanding of the Company's goals and interdepartmental impact on the outcome
Philanthropy: Develops and executes the enterprise philanthropic strategy related to our ESG interests
Recognition: Develops comprehensive programs that celebrate and recognize the efforts and achievements of our Company, our people, our retailers and partners and our communities
Training & Education: Focuses on providing employee training and professional development
opportunities and assisting business units in meeting compliance requirements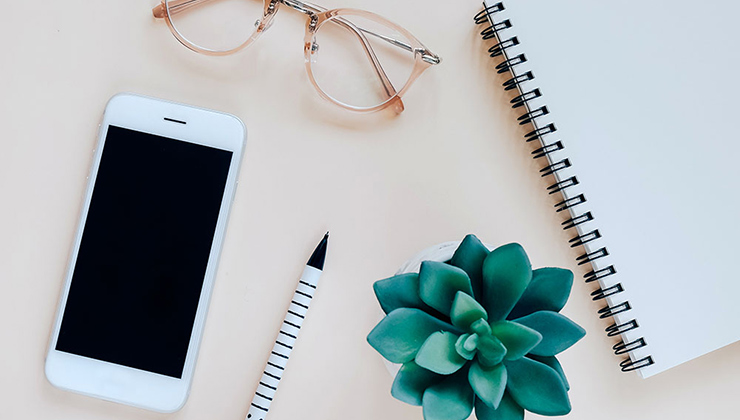 Great people make great properties. As a shopping center developer of some of the nation's best real estate in top markets, Macerich offers opportunities to work, grow and develop your unique talents. Apply now to help us shape the future of retail real estate while building a meaningful, rewarding and balanced career.