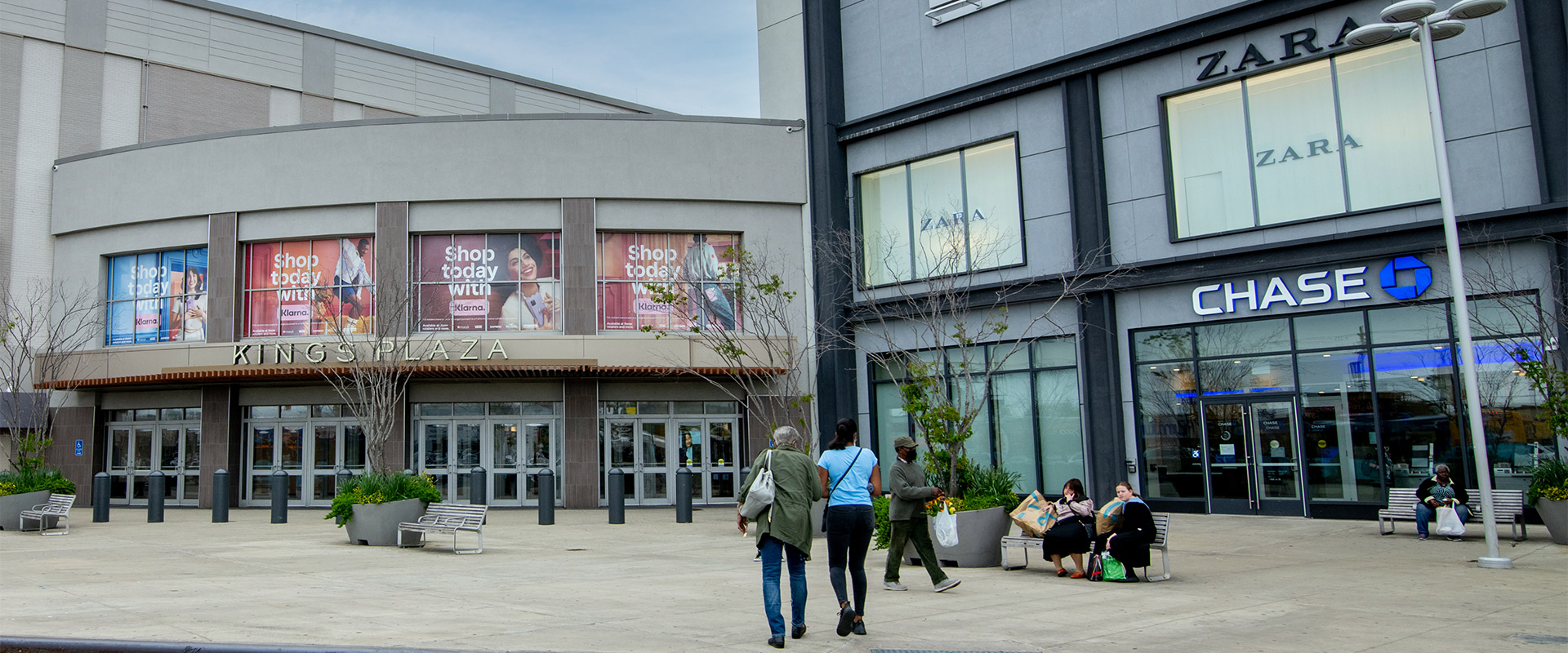 Welcome to your new space
Leasing is now available at this property. Take a virtual tour, see photos,
and discover all you need to know about the space.
The shopping experience.
With the resurgence of Brooklyn as both a destination and great place to live, Kings Plaza's 1.1 million square feet of popular brands make it a premier shopping center.
1,146,000
Total square feet
Heart of Brooklyn
Serves as the borough's premier shopping hub
Retail Powerhouse
New concept stores and unexpected favorites
2.4 Million People
in the total trade area
40,000 People
Travel to/from Kings Plaza every weekday
69K+
Cars pass daily on Flatbush and Avenue U