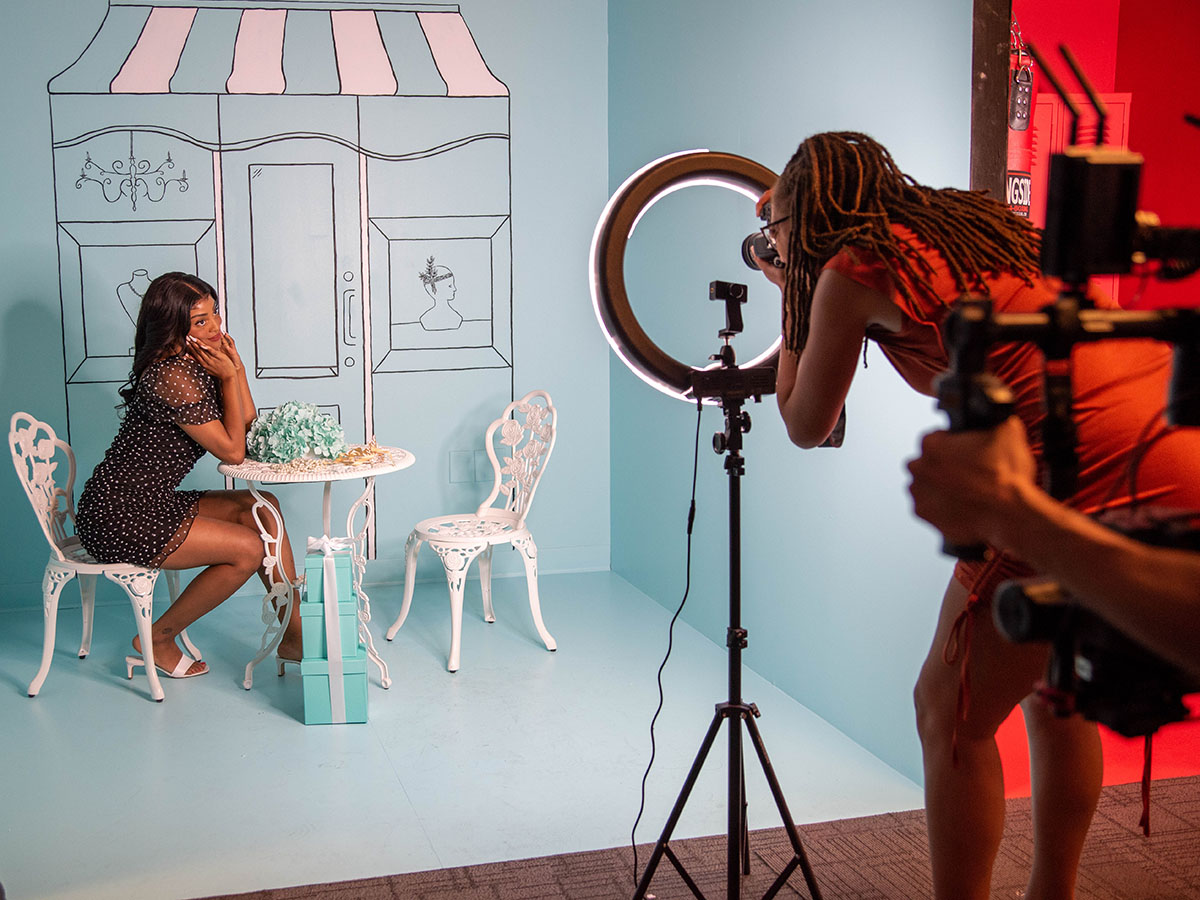 Candytopia - This delightfully sweet, immersive attraction at Fashion District Philadelphia

Pixypros Selfie Museum - This perfect place for professional-grade selfies clicked at Arrowhead Towne Center

Wonderspaces - Bringing cutting-edge interactive art designed to surprise and dazzle. Not your ordinary art gallery.

Cayton's Childrens Museum - A children's playland for the whole family where they can learn, explore and delight in interactive exhibits.

Crayola Experience - A family attraction bringing Crayola's best products to life with hands-on activities encouraging coloring outside the lines.

The Friends Experience - The ultimate experience for fans of FRIENDS to step inside iconic set recreations, view original props and costumes, and shop exclusive merchandise.
Let's Get Started
Engaging and interactive experiences spur shopper action, get shoppers talking, doing and sharing Instagram-worthy photos. We offer white-box open space and best-in-class marketing support to power success.