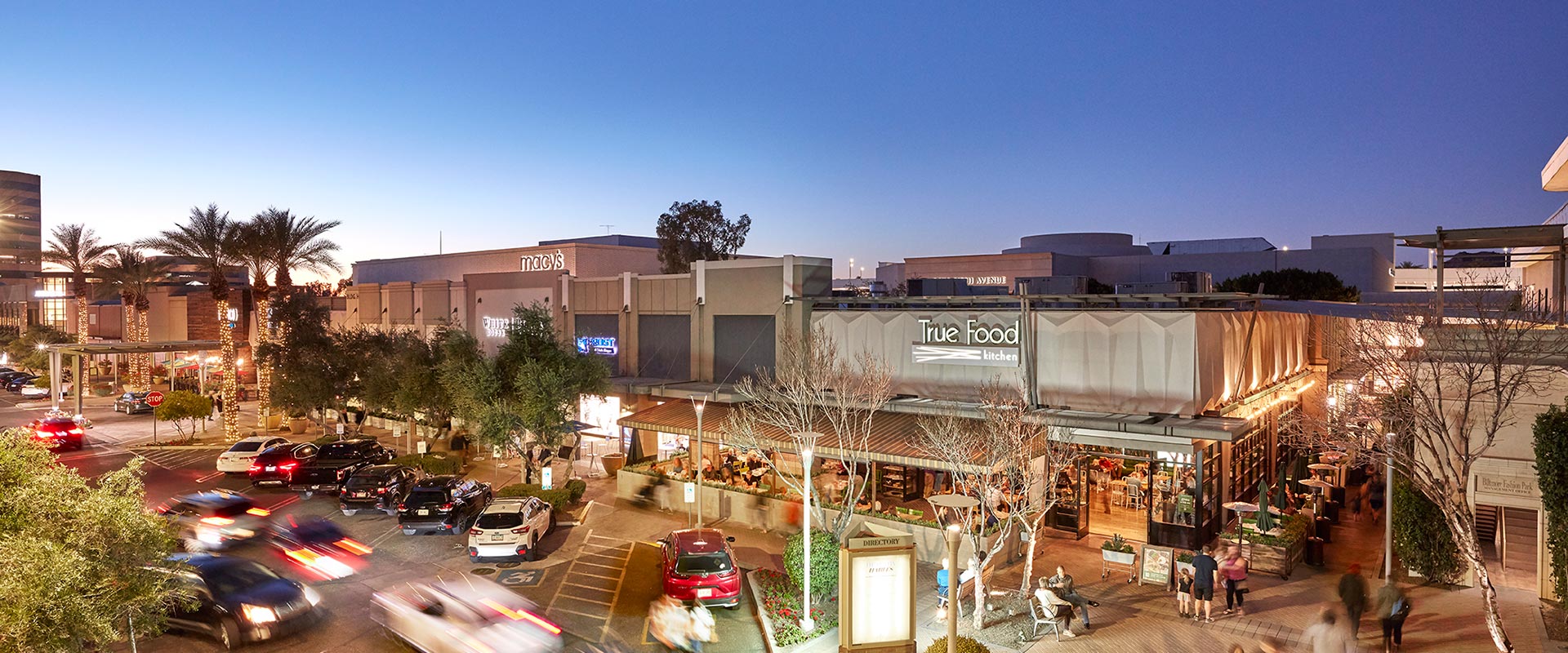 Welcome to your new space
Leasing is now available at this property. Take a virtual tour, see photos,
and discover all you need to know about the space.
The shopping experience.
An oasis in upscale Phoenix, Biltmore Fashion Park is at the heart of a community filled with upscale businesses, elite residences, and luxury resorts.
600,000
Total square feet
32,725
Daytime population within one mile
Excellent Location
On one of the busiest intersections in Phoenix
1.3 Million People
in the total trade area
Affluent Area
Home to 4 of top 25 wealthiest zip codes in PHX
70+ Stores
Varied mix of national brands, dining & boutiques