Our Properties
Macerich is committed to supporting our tenants and retail partners, promoting tenant programs, amplifying their social initiatives, and collaborating in partnership to deliver the best retail, dining, and entertainment experience to our shoppers.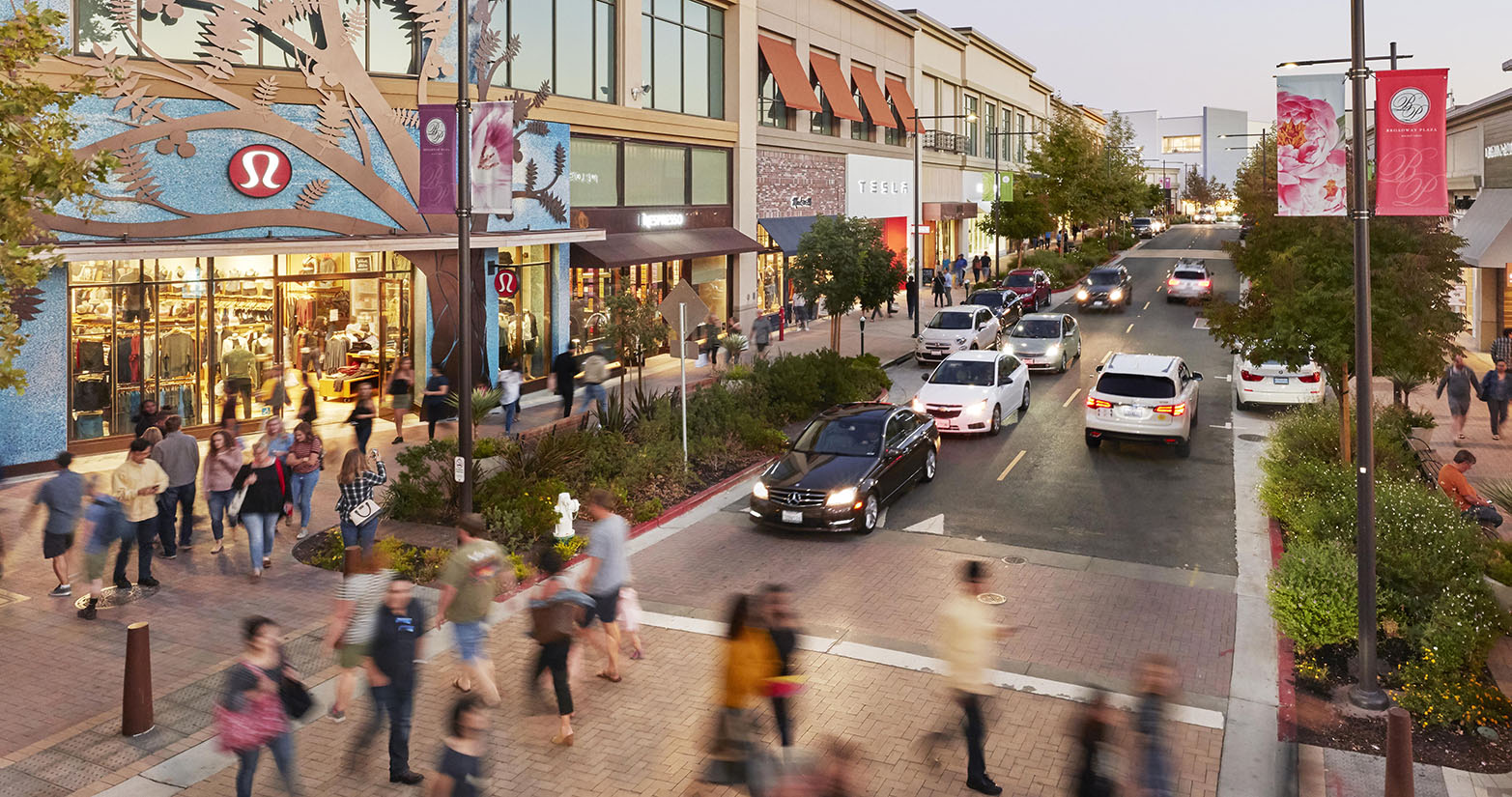 Our Communities
At Macerich, philanthropy and community giving are longstanding traditions. Our employees and our town centers provide robust support to our communities, innovating to meet their needs. From customized programs - including financial support, in-kind donations, and partnerships with non-profits - to each employee having a bank of 24 hours each year for volunteerism, our company has a strong commitment to support a broad range of meaningful causes.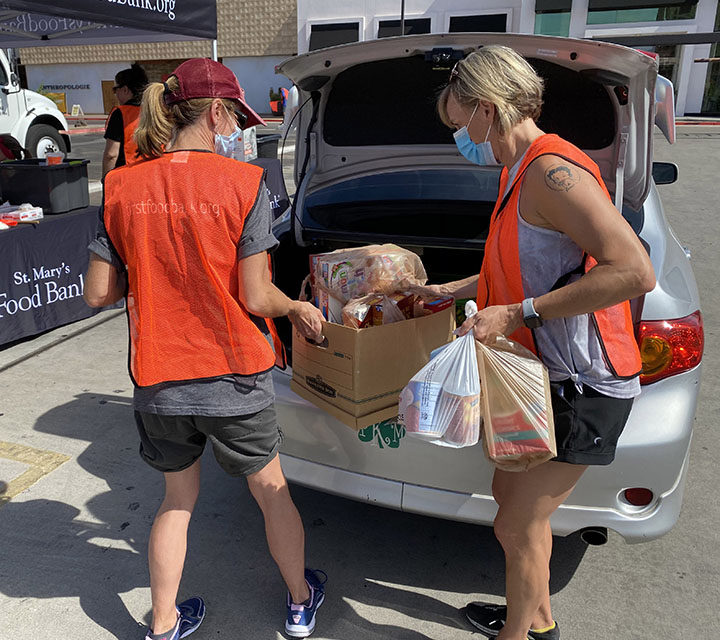 Community Impact
During any given year, Macerich properties host over 2,000 events for local communities. In a time of challenge, we still continued to have an impact:
Made our real estate available for and hosted many essential functions, such as drive-through COVID-19 testing and vaccination facilities, food drives and first responder parking, and for community activities, such as drive through graduation ceremonies, church services and drive-in concerts and movies
Donated over 1.4 million meals to support local food banks
Continued to support charities in the communities in which we do business, including providing needed supplies for first responders
Donated iPads to hospitals for use by patients requiring connection to family and friends
Donated over 500 laptops to schools in New York, California and Arizona to support disadvantaged students with online learning
Macerich is proud to partner with a diverse complement of non-profit organizations.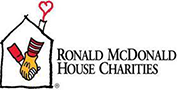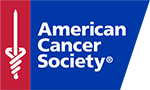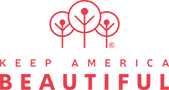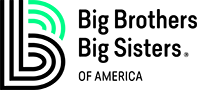 Our People
We work to develop not only great properties, but to offer fulfilling opportunities and help people develop great careers. Macerich is committed to promoting a culture of diversity, inclusion, and a sense of belonging - one that's supportive and inviting to people of all backgrounds. Our policies and practices provide equal employment opportunity and we recruit, hire and promote at all levels without regard to race, national origin, religion, age, color, sex, sexual orientation, gender identity, disability, protected veteran status or any other characteristic protected by local, state or federal laws. Our workforce is composed of diverse, spirited and talented people who are the backbone of our company.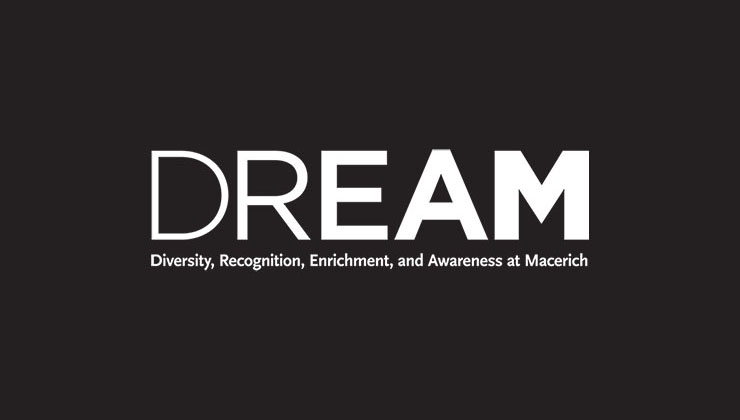 DREAM
The DREAM Initiative - Diversity, Recognition, Enrichment, and Awareness at Macerich - guides the advancement of diversity, equity, and inclusion business practices that support employee engagement, training, inclusive recruiting and hiring practices, opportunities for cultural education and awareness, and community initiatives.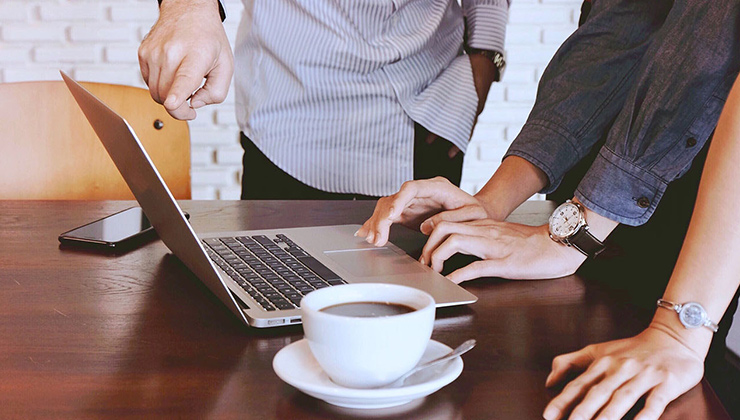 Benefits
Macerich is proud to offer a strong benefits program to our employees including company-matched 401(k) retirement savings, 24 hours of paid time off for volunteering, medical, dental, and vision benefits, health savings and flexible spending accounts, four weeks of paid time off for parents to bond with a new child, dependent scholarship program and more.
Corporate Responsibility Report
Our company is an industry leader in sustainability, and this report details our cross-disciplinary efforts to minimize our carbon footprint while maximizing our positive impact on our communities.
Or, if you prefer, download the PDF: