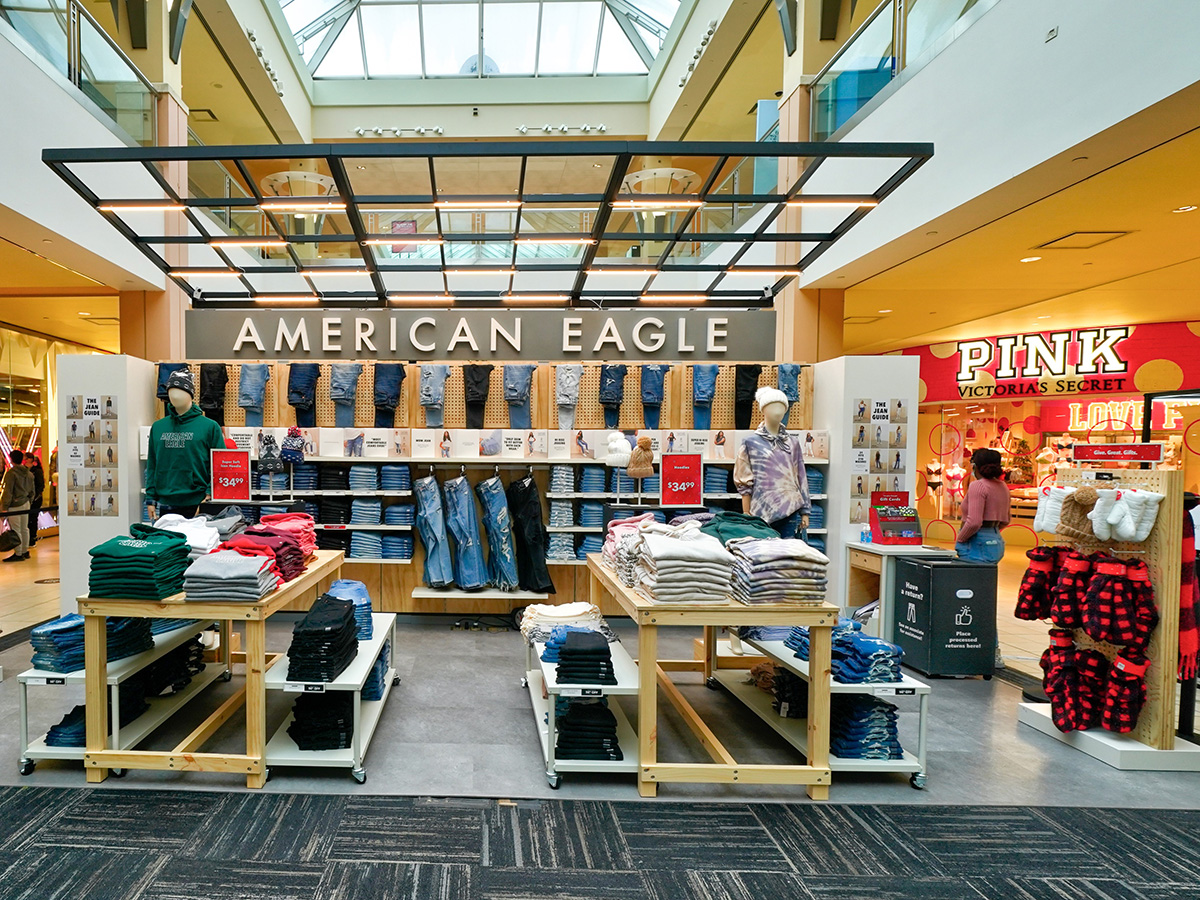 Turn Pop-Up Store Ideas Into a Reality
This step-by-step guide answers the question "what is pop-up retail" and shows you how to make physical retail space in high traffic locations a reality for your brand.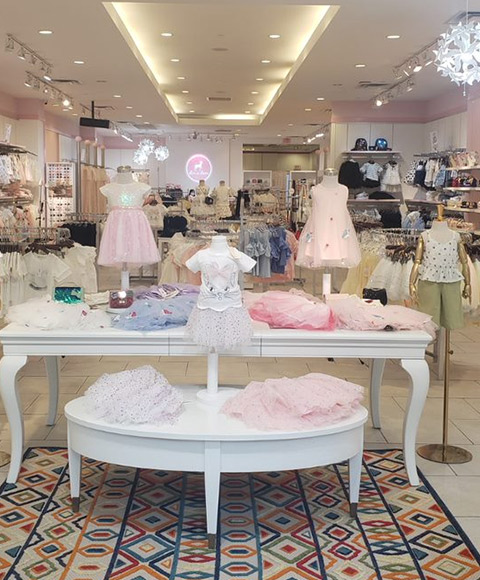 Immersive Retail Experience With Less Risk
Pop-up shops offer a revolutionary retail experience that effortlessly blends physical and digital shopping. It's the "phygital" solution for every brand.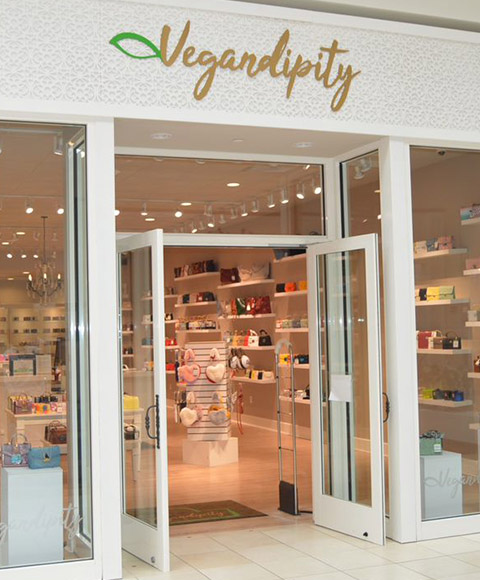 Universally Cost-Effective
Pop-Up EXP opens the doors for digitally native brands, boutiques and startups that are ready to expand to physical retail but don't have the time or capital for a traditional space. It's also a cost-effective solution for established brands that want to test a new market or product.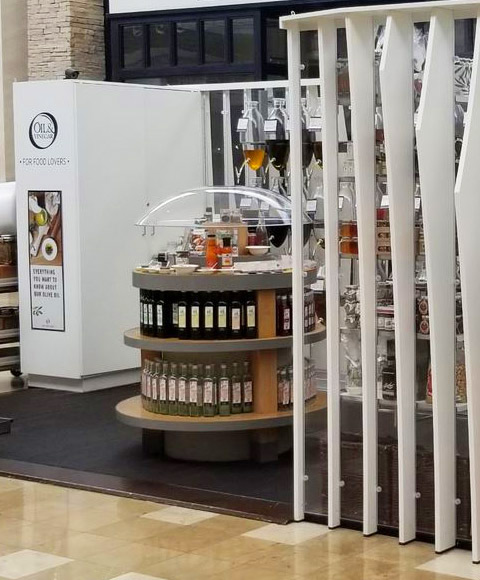 Remarkably Easy Retail
Our award-winning mobile units and simple onboarding process make launching a pop-up shop remarkably easy. Within a matter of weeks your unique location can be secured and your custom retail space can be open for business.
We love bringing the best pop-up ideas to life in premier shopping centers across the country. What type of physical retail space will you create?
Let's Get Started
We have the perfect spot waiting for you.