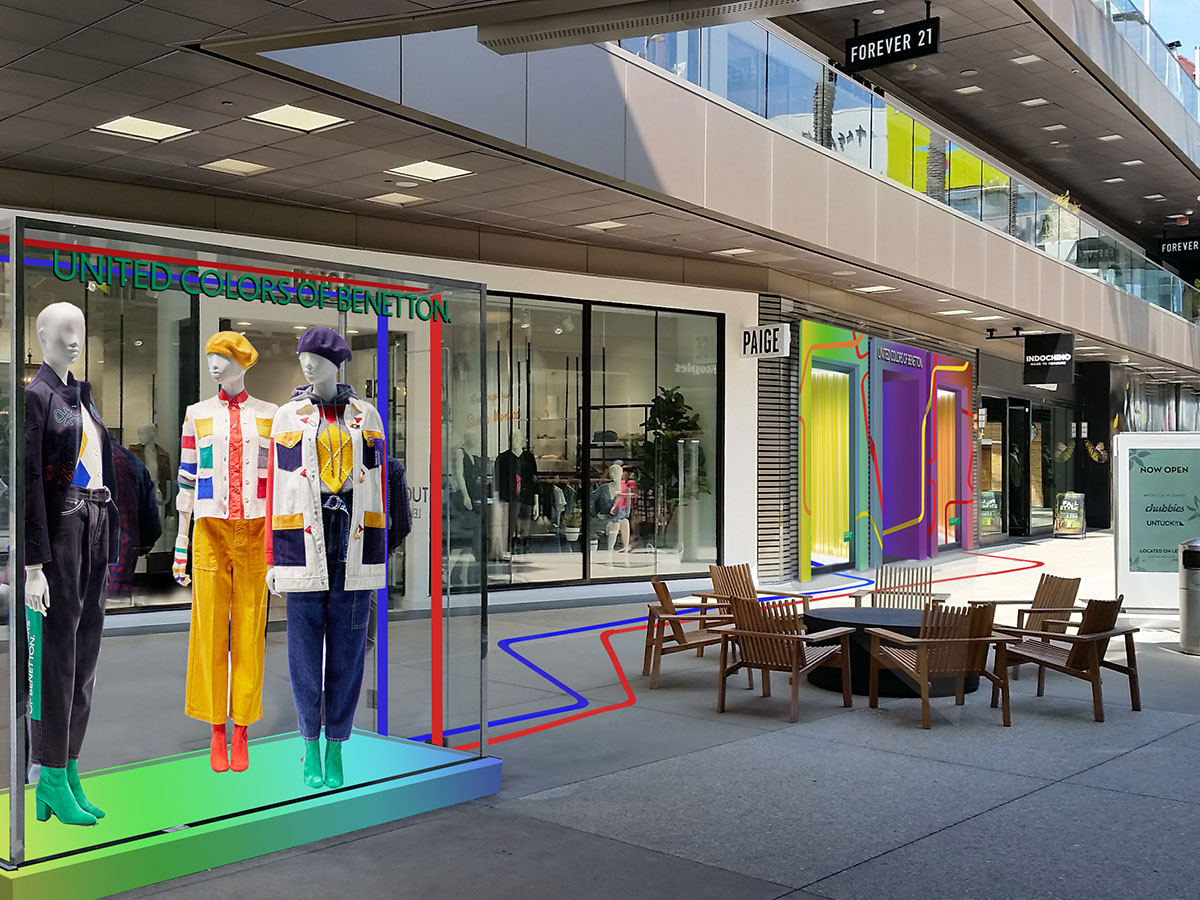 Bring your brand to life
Easily set up shop and get direct access to our on-site shoppers when you
lease the perfect cart, kiosk, pop-up, or temporary in-line space for your business.
Each unique space is a new chance to let your ideas shine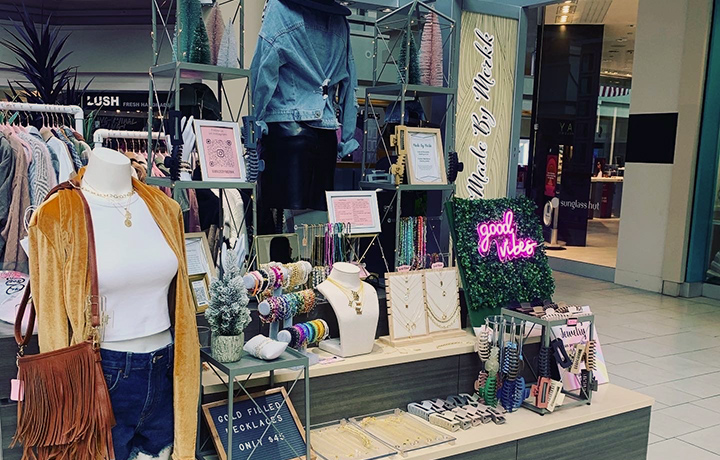 Carts
A quick and easy high-profile, 360° solution for common area presence.
Turnkey operation outfitted with the latest technology
Full security and storage
Available for weekend and short-term lease up to 12 months
Typical footprint 6' x 8'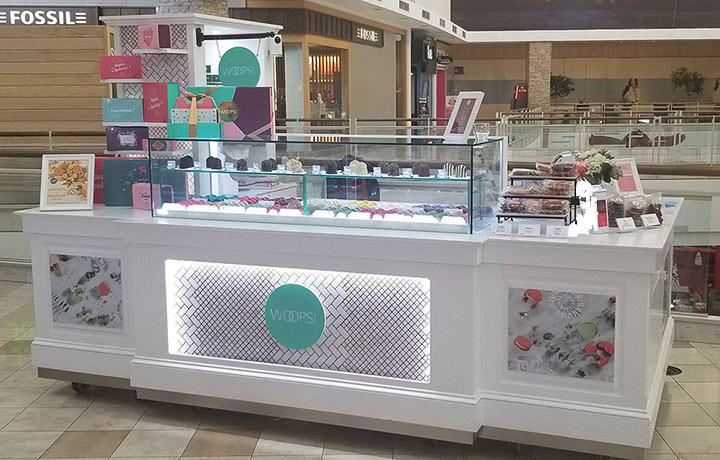 Kiosks
Customizable free-standing units with unrivaled visibility to get your brand in front of loyal shoppers.
A complete four-sided experience
Designed with the latest graphics and uniquely customized for your brand
Available for short-term or permanent lease
Typical footprint 10' x 10'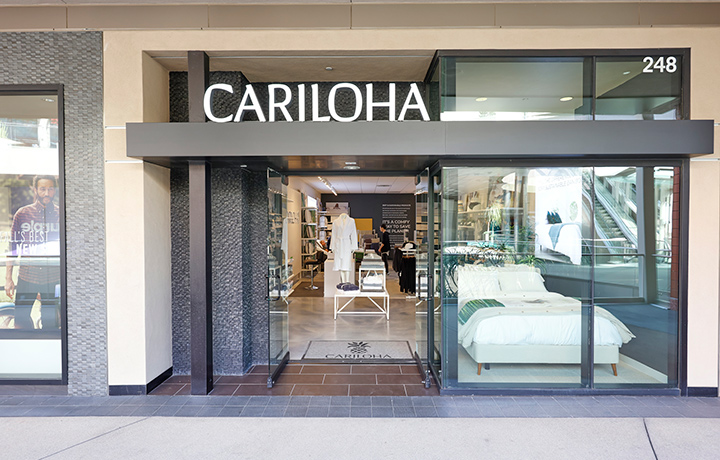 Temporary Inline
Test drive your concept in a more traditional space with flexible terms.
Turnkey, ready-to-move-in spaces
Designed as a complete physical footprint
Available for a season or up to 24-month lease
Location and sizes vary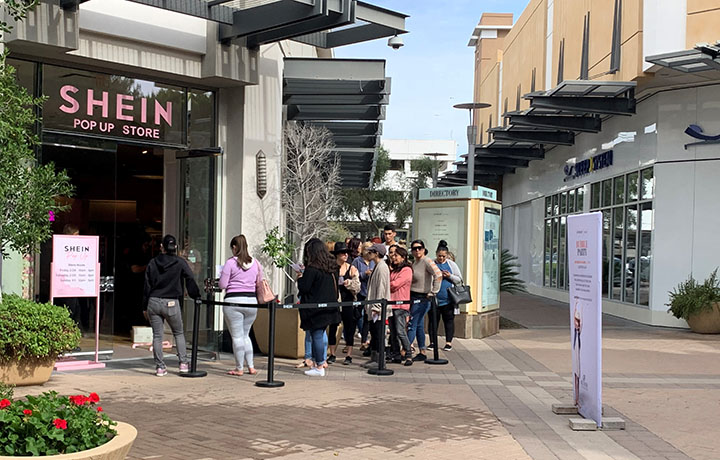 Pop-up
Be at the center of it all with high-intent shoppers to launch and expand your brand.
Opportunity in high-traffic common areas or inline spaces
No up-front cost of building a store
Ability for shoppers to discover, demo and purchase products
Learn More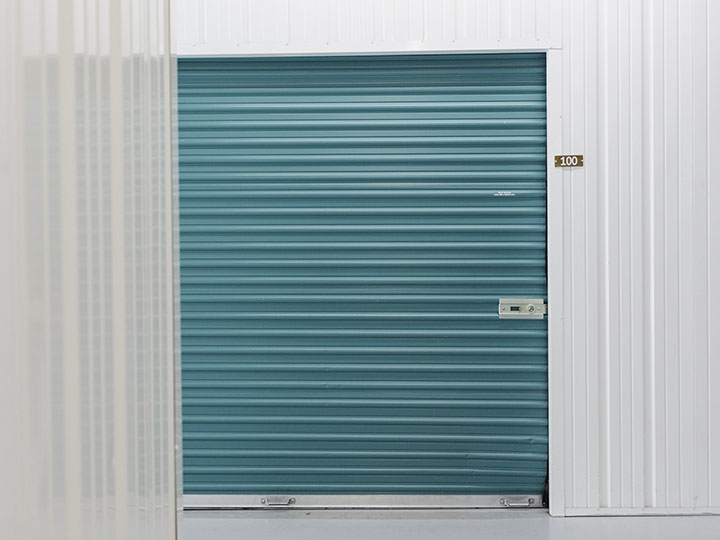 Storage
A place for everything and now conveniently located on-mall with abundant amenities.
Convenient, flexible on-site storage
Available for short or long term
Location and sizes vary
24/7 security
Climate-controlled units available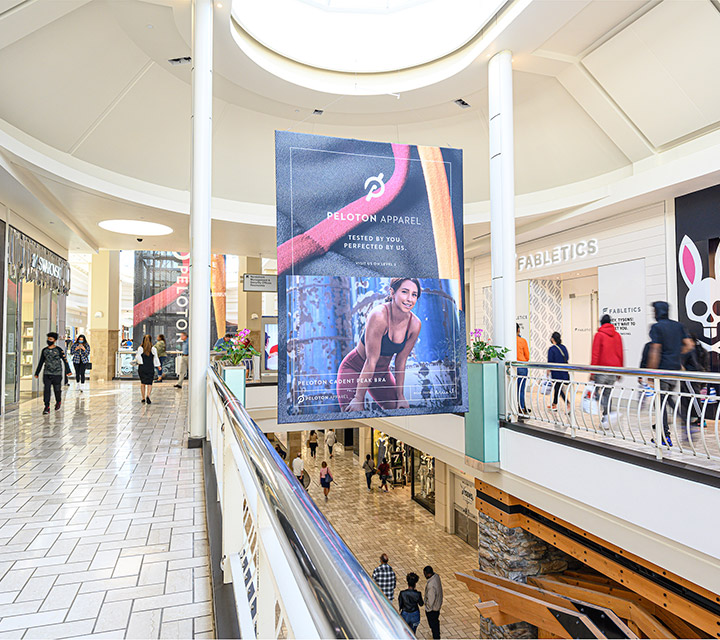 Media Network
Get noticed in front of millions through highly visible advertising.
High-visibility, on-site opportunities for your ads and promotional messaging
State-of-the-art displays, banners, backlits, billboards and more
Animated, interactive or static advertising
Learn More
Find your next space
Choose from locations across the U.S.
Get In Touch
We're Building Brand Experiences. Be Present. Be Here.