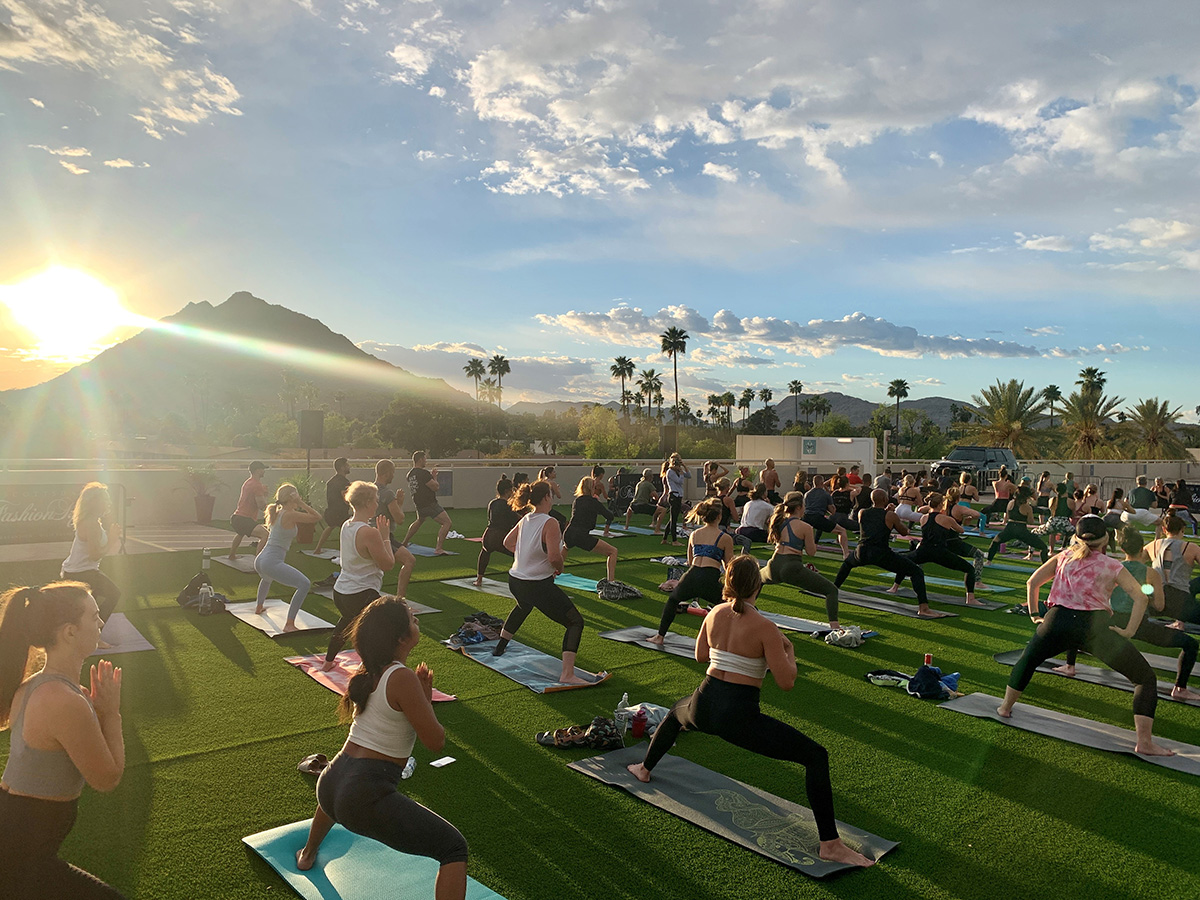 We have an integrated ESG approach that balances ambitious goals like carbon neutrality by 2030 with support for people and our communities. Our perspective encompasses vibrant places for customers, inclusive workplaces, value creation for shareholders, and economic vitality, from our corporate offices to our Regional Town Centers. Macerich's longstanding industry leadership in sustainability and our solid financial performance demonstrate our effective approach to double materiality. Everything we do is seamlessly woven together within our properties and people with purpose.
Read our Corporate Responsibility Report to learn more about our commitment to our people, our communities and the world at large.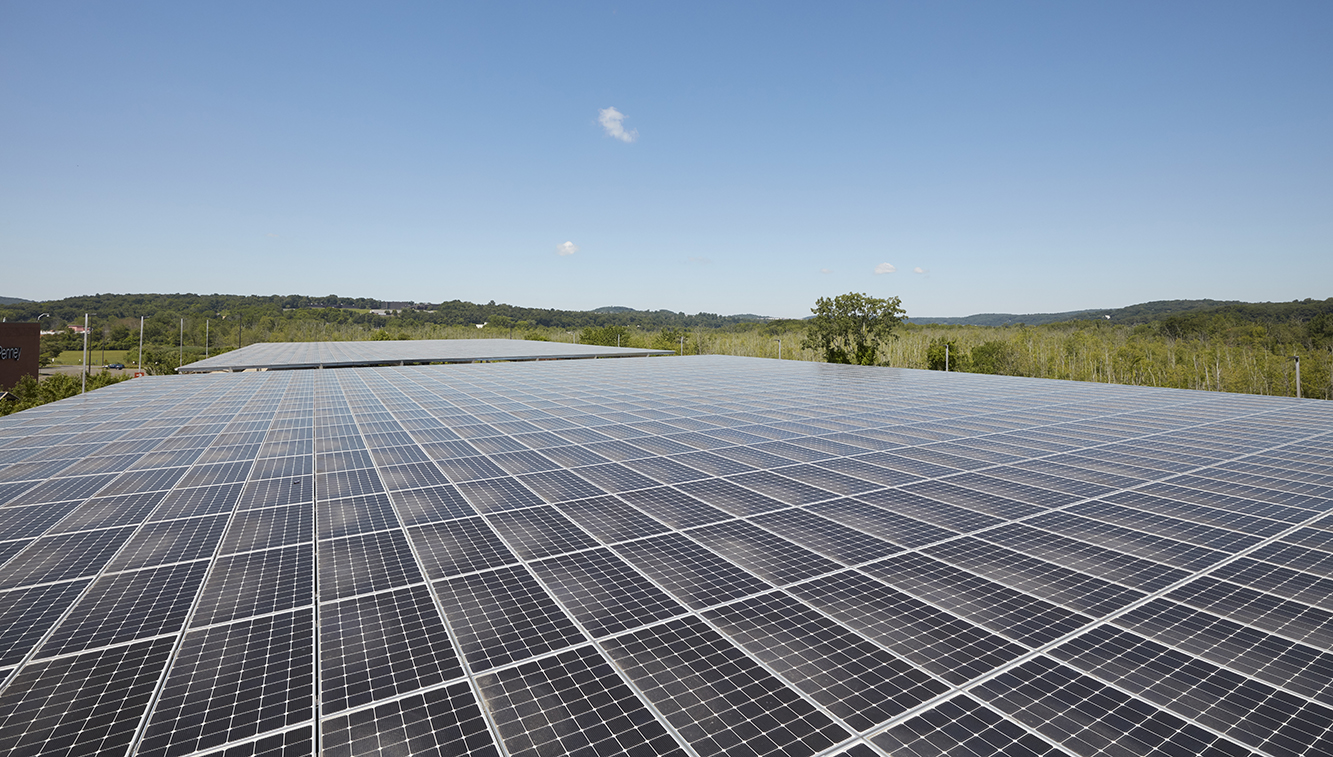 Sustainability
We continue our progress toward industry-leading environmental goals to meet the needs of the communities we serve and honor our financial responsibility.
Learn More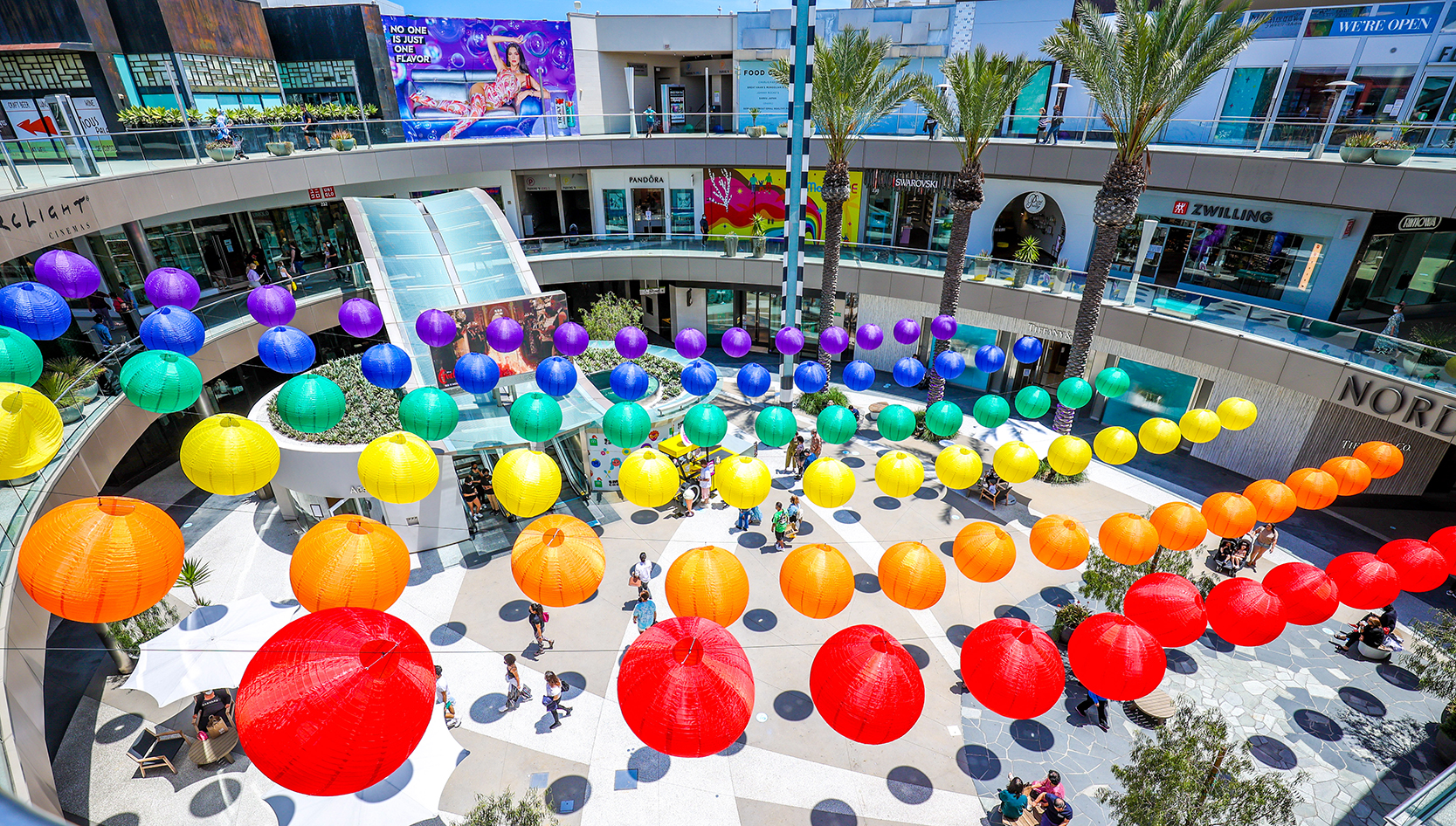 Social Responsibility
Macerich has always believed in the power of togetherness, connection and belonging — creating properties with purpose that are productive, inclusive and sustainable hubs for the communities we serve.
Learn More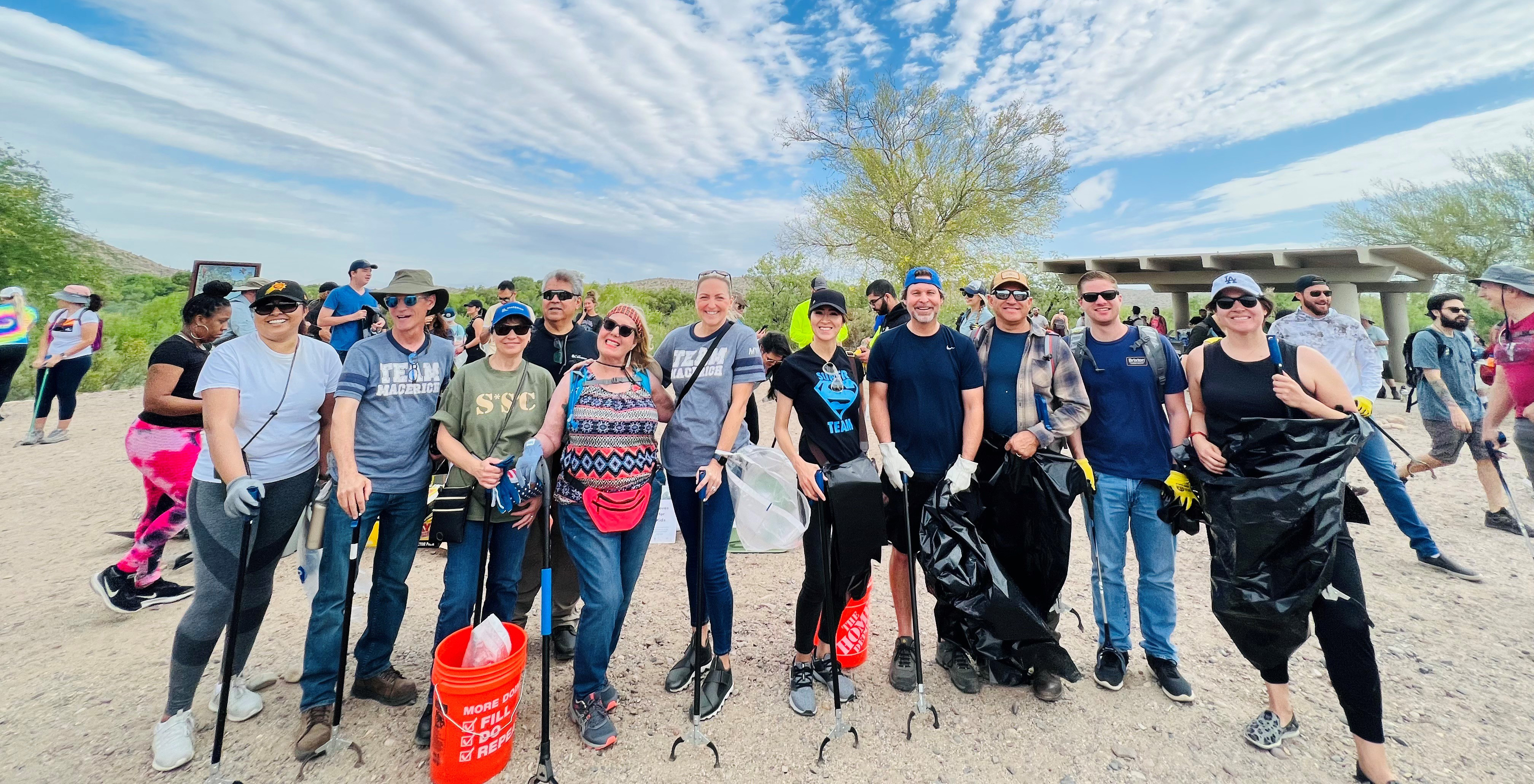 MacImpact
In 2022, we created MacImpact, a cross-disciplinary taskforce led by Macerich employees. This team works together to provide oversight and help grow our environmental and corporate social responsibility efforts, in line with our ESG-focused goals. By encouraging collaboration and considering different viewpoints, MacImpact helps us gain valuable insights to strengthen our commitment to all aspects of ESG.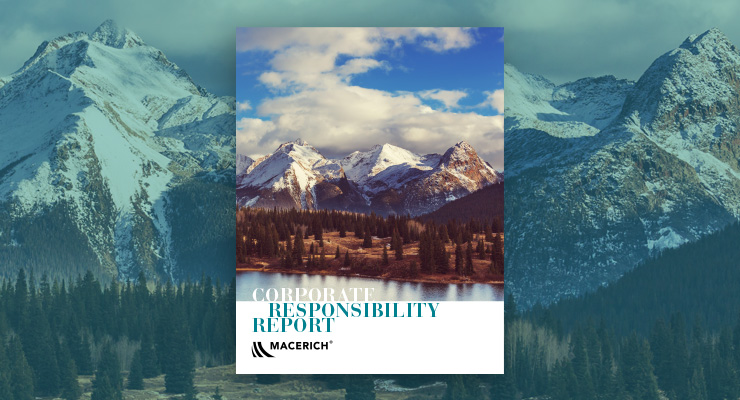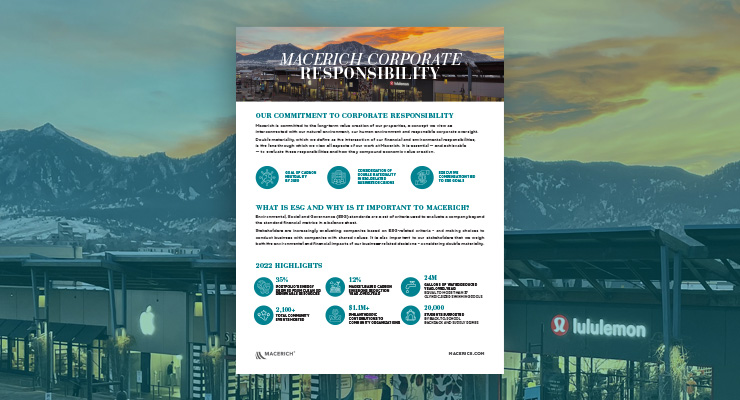 ESG Summary
View a summary of Macerich's Corporate Responsibility efforts and ESG strategy
View Summary