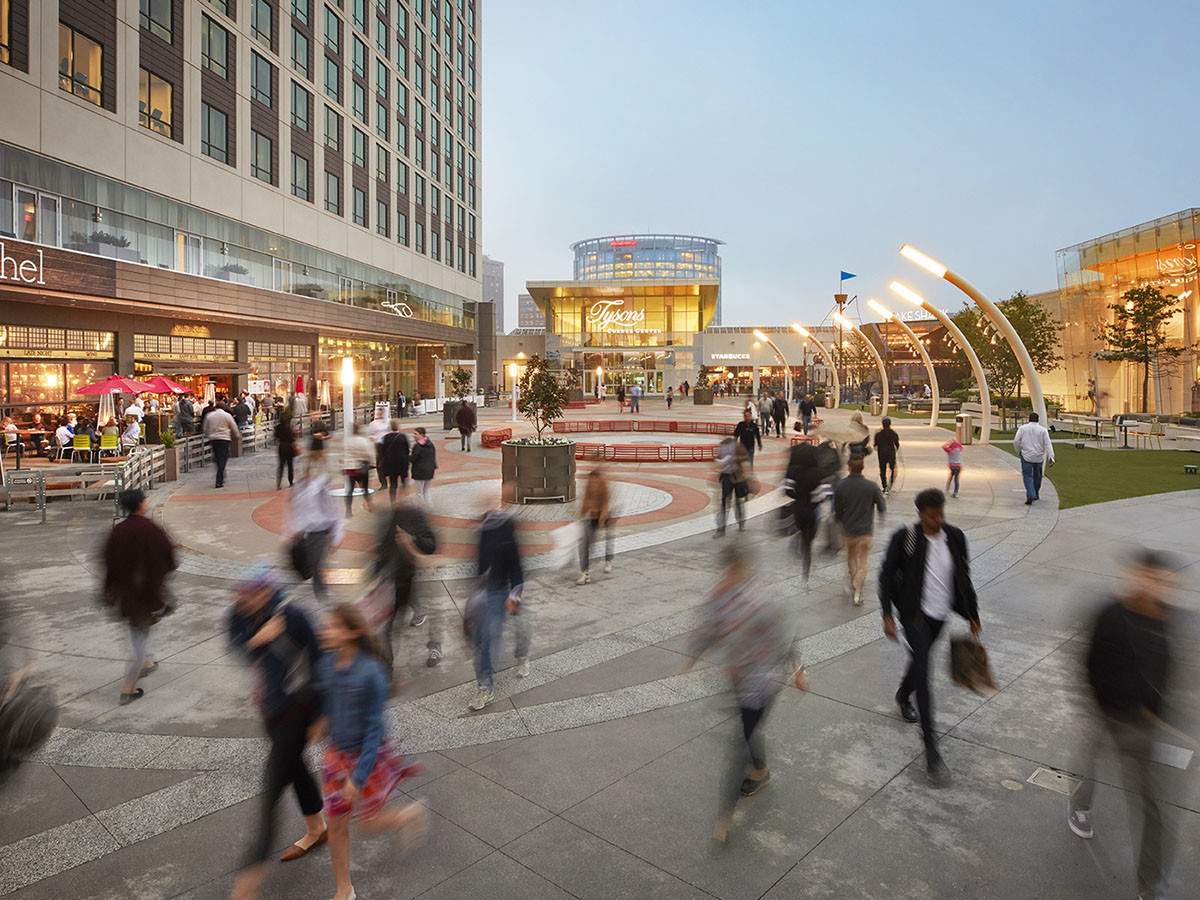 Macerich provides you the right to request access to, deletion of, or correction of any or all of your personal information which it holds or to authorize someone to act on your behalf to make such a request. Additionally, the Company provides you the right to appeal a previous Individual Rights Request decision.
The information provided as part of this request will be used solely for the purposes of processing this request. Provision of personal data is voluntary. However, if you do not provide sufficient information, Macerich will be unable to process your request. Additional information may be requested in order to aid in the processing of your request. Macerich will contact you via SMS/text message as part of our request validation process.
Upon receipt of a completed request form, your request will be processed within 45 calendar days. If your request cannot be dealt with within this period, you will be notified of the reasons for this. For questions related to your request, please contact the Macerich Privacy Office at Privacy@macerich.com or 866-686-3246.
Click below to proceed with submission of your Access, Deletion, Correction, or Decision Appeal request.
Click here to download an offline version of the data access, deletion, correction, and decision appeal request form. Form may be submitted via email Privacy@macerich.com or by mail at the address below.
The Macerich Company
401 Wilshire Blvd., Suite 700
Santa Monica, CA 90401
Attn: Privacy Office