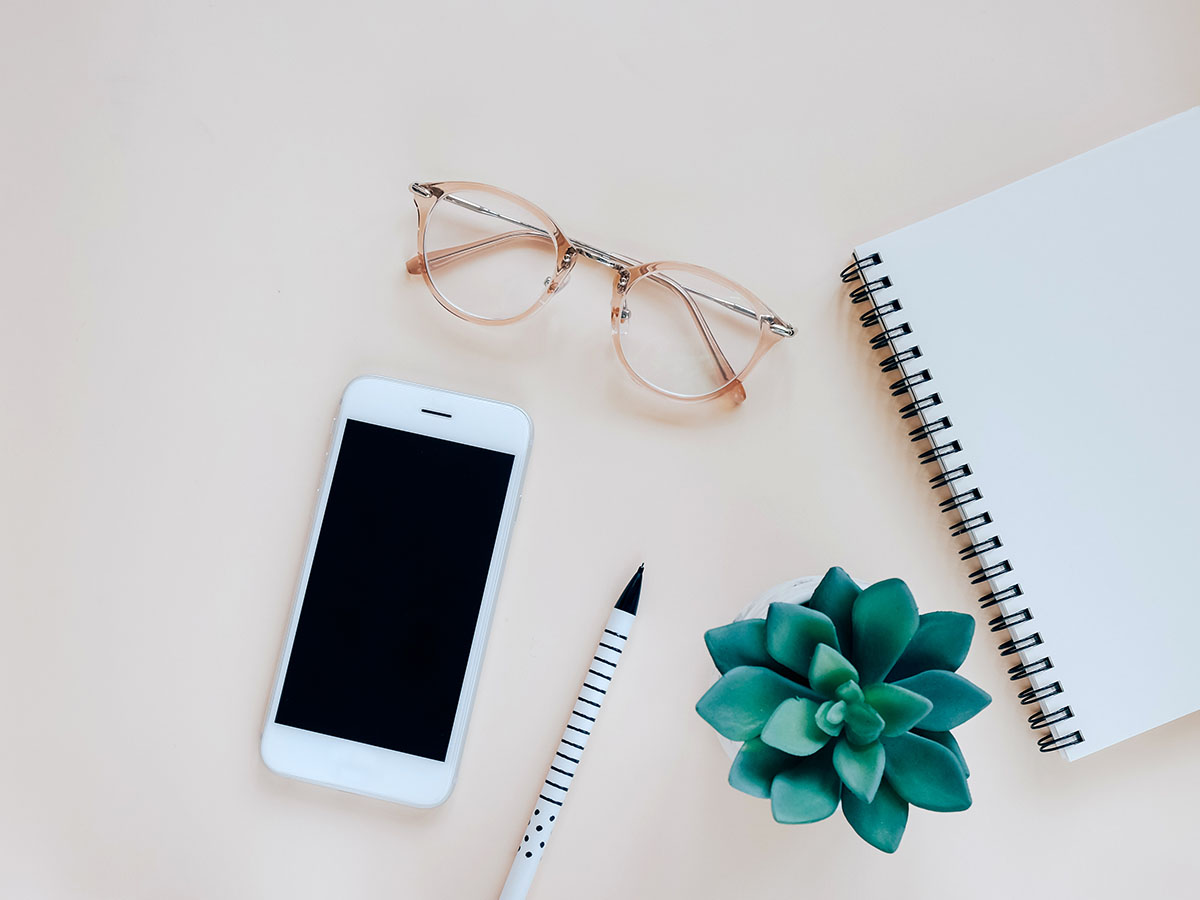 Develop your career with Macerich.
Macerich offers exciting opportunities to work, to grow and to develop your unique talents. We continue to recognize the value in strengthening our workforce with diverse thought, ideas and people. All of this makes our company a rewarding place to work.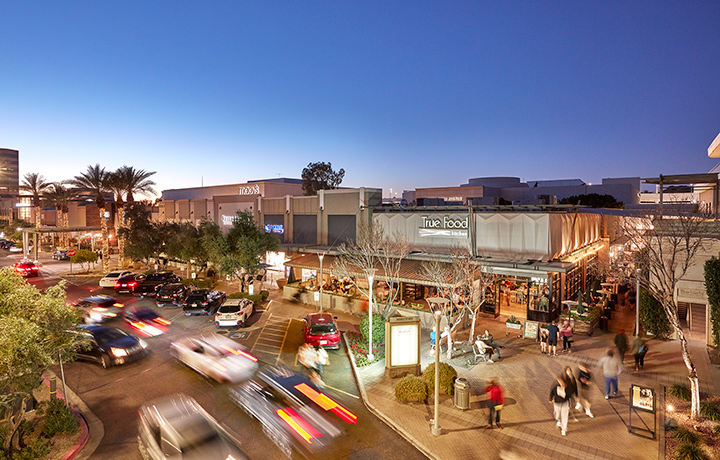 Locations in the Best Markets.
650+ employees, opportunities from coast to coast
Our properties and corporate offices are located in many of the country's most desirable places to live, work, shop and play. See where we are.
Corporate Offices
Properties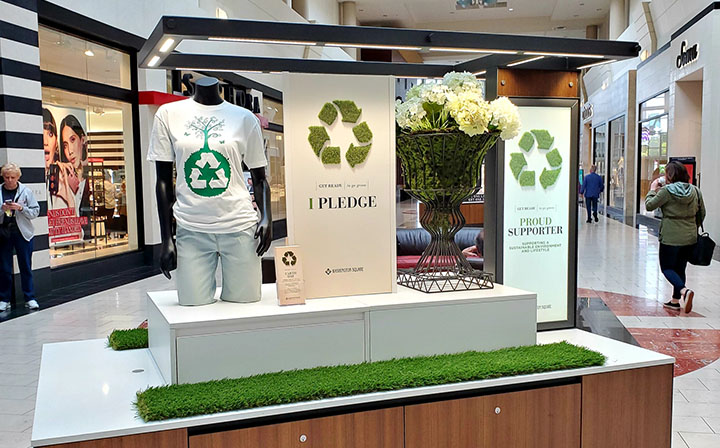 Sustainability: Be Part of the Change.
We produce clean and renewable energy at our properties
Macerich's environmental strategy focuses on achieving carbon neutrality and continuing to lead the industry as our world transitions to a net-zero economy.
Learn More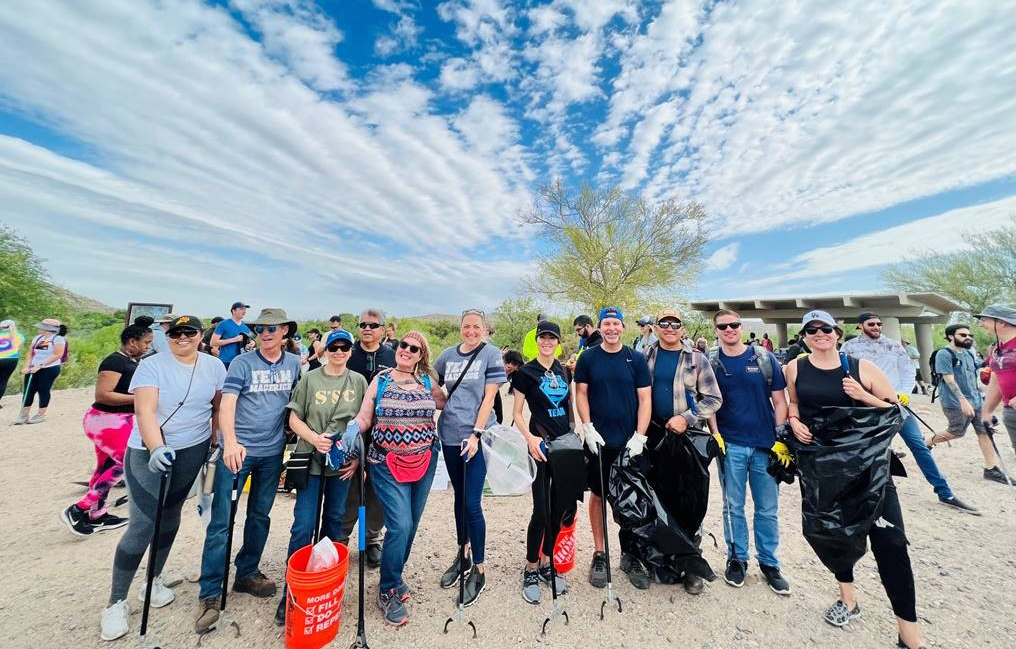 Join Our Socially Responsible Team
Volunteer on the clock – 24 hours per employee per year
We belong in our communities – giving back, volunteering and powering the economy. Within Macerich, we also foster a sense of belonging by prioritizing wellness, satisfaction, diversity and inclusion.
Learn More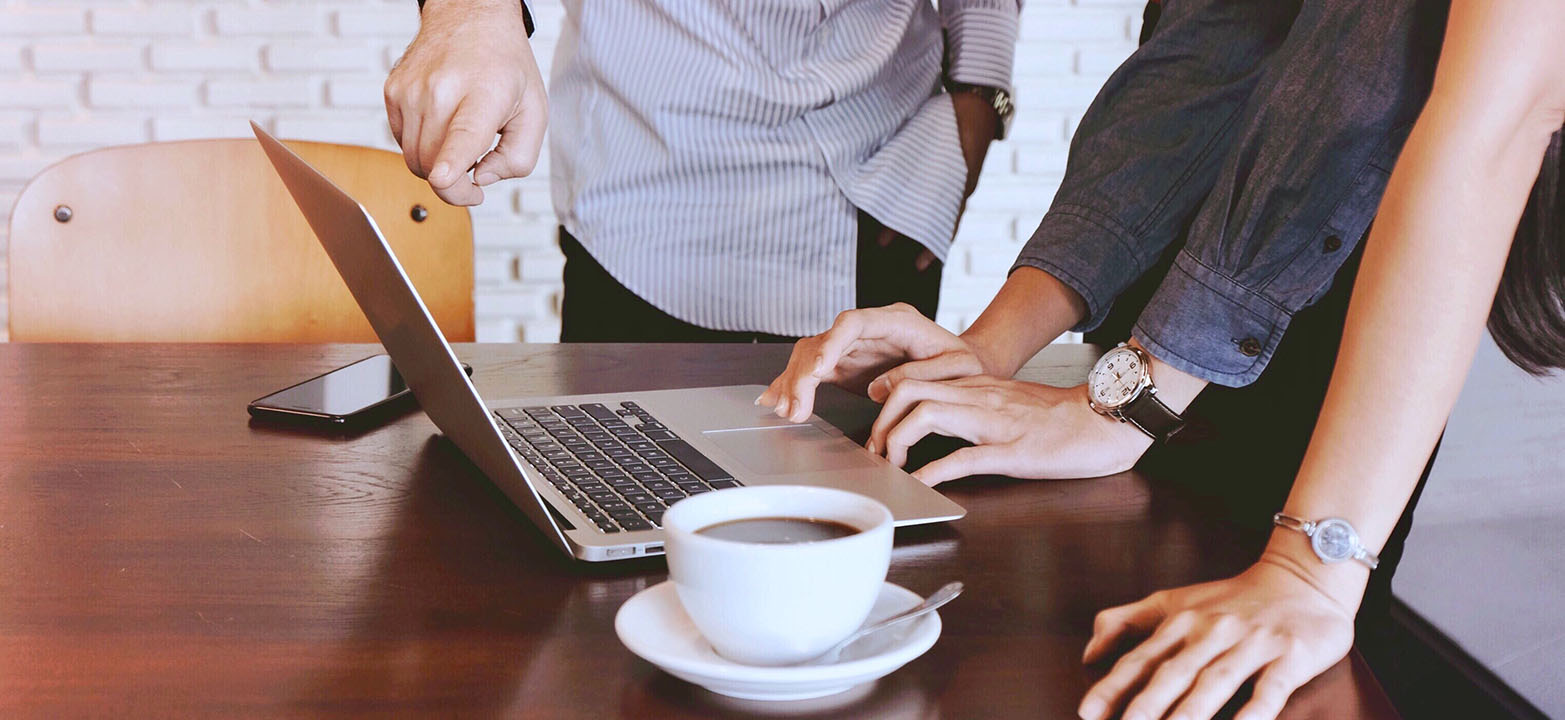 People Matter Here.
You'll find top-tier resources, benefits and support to help you be successful both at work and in your personal life. We treat each other with respect and operate with high integrity. And we value dedication, enthusiasm, creativity and drive.
Be part of a leading owner, operator and developer of major retail and mixed-use real estate (NYSE:MAC). Bring your A game to Macerich's Class A portfolio – we're always looking for talented, highly motivated people who want to help us shape the future of retail real estate and build meaningful, rewarding and balanced careers.