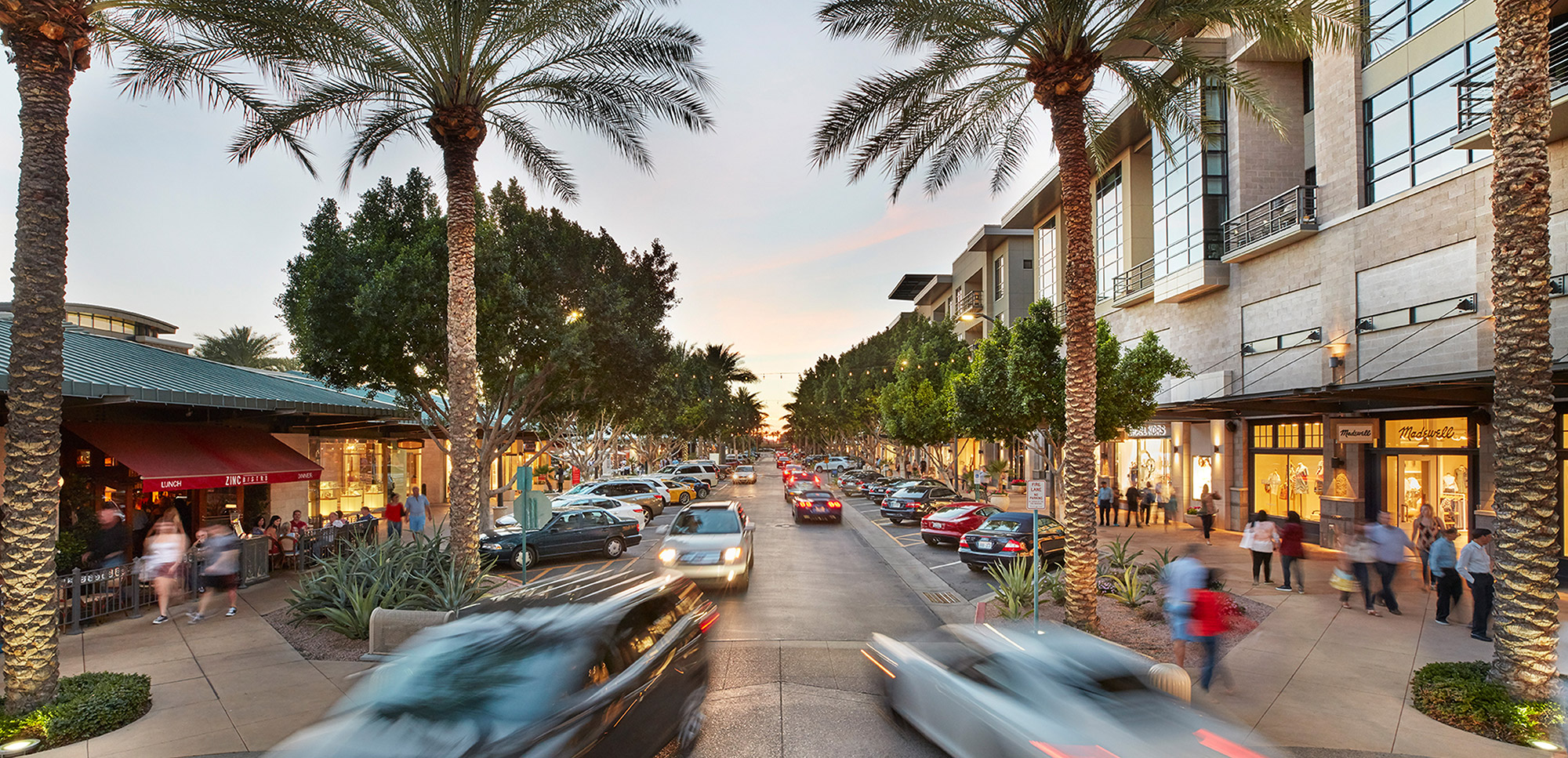 Our Commitment
We operate properties that "walk the walk" in stewarding our natural resources for our guests, investors, tenants, industry partners, employees, communities and the planet.
That is why we are committed to our goal of reaching carbon neutrality by 2030. To learn more about our progress and our consideration of double-materiality in our ESG-related business decisions, view Macerich's Corporate Responsibility Report.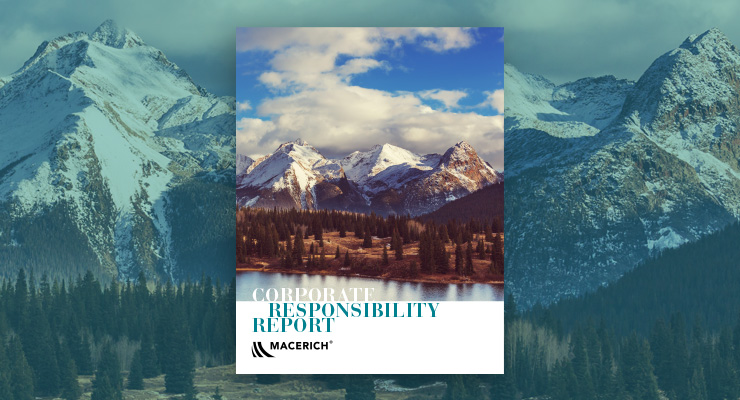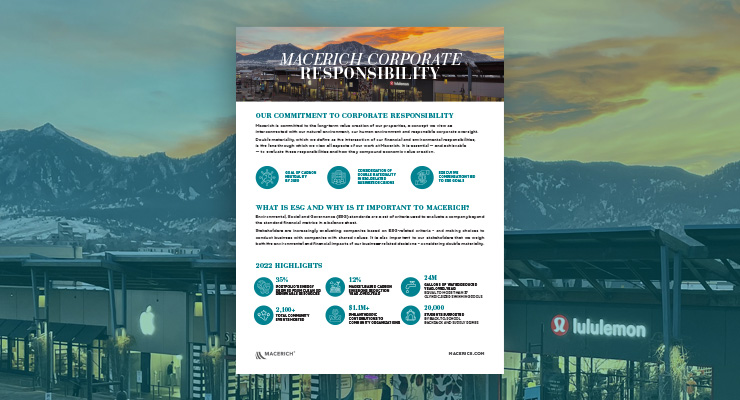 ESG Summary
View a summary of Macerich's Corporate Responsibility efforts and ESG strategy
View Summary
Our Environmental Strategy
Macerich's environmental objective is to achieve carbon neutrality and champion industry-wide change. We are charging forward to create the most resilient and attractive properties with the least environmental impact.
Achieve carbon neutrality by 2030
Achieve 50% reduction in water consumption by 2030
Generate 15% of total energy consumption from on-site renewable and clean sources by 203

35%Portfolio's Energy Derived from Clean or Renewable Resources

37%Solid Waste Reduction
Achieved 2025 Goal in 2022

12%Market-Based Carbon Emissions Reduction Year-Over-Year

24MGallons of Water Reduced Year-Over-Year
Equal to More than 37 Olympic-Sized Swimming Pools

#23 in On-Site Generation

#1 Ranking U.S. Retail, Retail Centers A Disclosure

Quality Score
(As of April 17, 2023)
Environmental: 1
Social: 1
Governance: 1
Scale: 1 is the lowest investment risk and highest possible score

A List

Leed-Certified Designations
LEED GOLD
Broadway Plaza • Santa Monica Place • Tysons Corner Center - Tysons Tower
LEED SILVER
VITA Tysons Corner Center

BREEAM USA-Certified Properties
Danbury Fair • Deptford Mall • FlatIron Crossing • Green Acres Mall • Kierland Commons • Kings Plaza • Queens Center • Scottsdale Fashion Square • Twenty Ninth Street • Tysons Corner Center • The Oaks

IREM® Certified Sustainable Properties
Chandler Fashion Center • Deptford Mall • FlatIron Crossing • Freehold Raceway Mall • Twenty Ninth Street
Our Plan for Carbon Neutrality
Achieving carbon neutrality requires a combination of strategic planning, stakeholder collaboration and bold near-term decision-making. Macerich pursues our goal by engaging all departments across our Company to consider the potential costs, impacts and benefits of reducing the environmental footprint of our properties and business operations. Our strategic path to carbon neutrality by 2030 includes: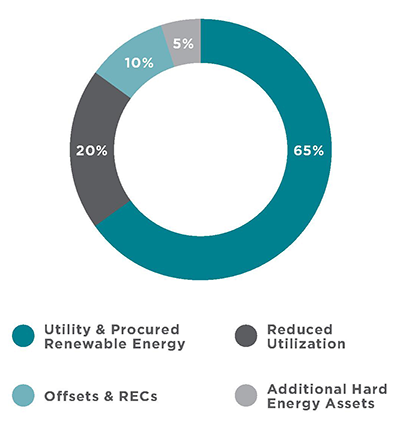 Utility and Procured Renewable Energy
Through partnership with local and national clean energy providers
Reduced Utilization
Through capital investments in clean-energy technology
Carbon Offsets and Renewable Energy Credits
Additional Hard Energy Assets
Including solar, energy storage and other on-site energy sources