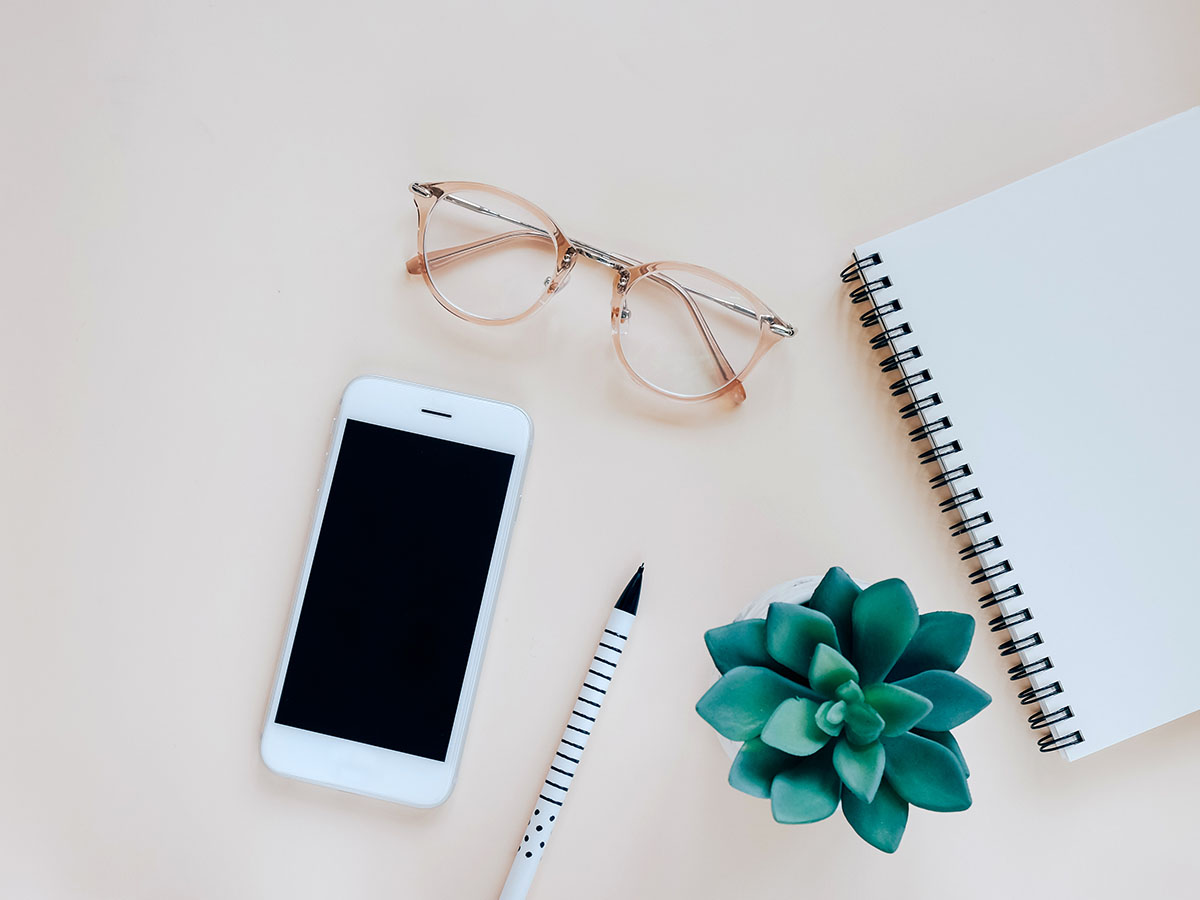 A Culture of Belonging

At Macerich, we are committed to a diverse, inclusive and equitable workplace. We believe our diversity creates value for our employees, workplaces and town centers, and the communities we serve.

We strive to hire great people from diverse backgrounds, and we are stronger for it. We want our employees to thrive, feel valued and respected, and therefore encourage a culture of learning, acknowledging and celebrating individual uniqueness. We are proud of our practices and the equal opportunity for employment and advancement we foster across the organization.

In support of our culture of belonging, Macerich welcomes qualified applicants without regard to race, color, religion, creed, gender, national origin, age, disability, medical condition, genetic information, military or veteran status, marital status, pregnancy (including childbirth and pregnancy-related medical conditions), sex, gender expression or identity, sexual orientation, citizenship, or any other characteristic or class protected under federal, state or local law. Additional information is contained in Macerich's Anti-Harassment, Discrimination and Retaliation Policy, which can be provided to applicants upon request. Macerich also provides reasonable accommodations to qualified individuals with disabilities. If you require accommodation during the application process or your employment, please contact Human Resources.

Join our team of great people!

There are no jobs matching this criteria at this time.