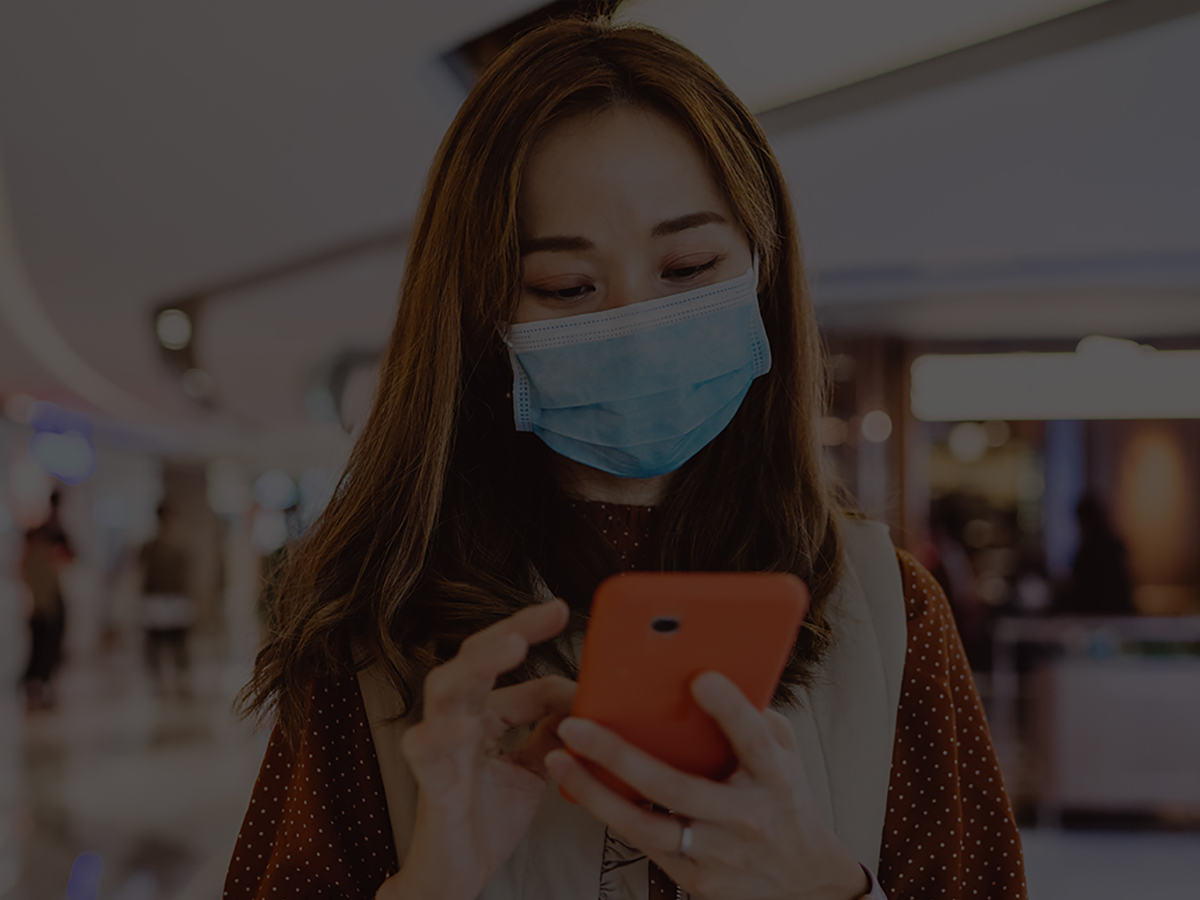 As we are getting back to business and shoppers are out and about, we know that queuing in the mall common area, while maintaining social distancing and complying with local ordinances, is a new challenge.
We've partnered with Waitwhile, a virtual queuing solution to help you accommodate shoppers while effectively practicing social distancing.
What is Waitwhile?
Waitwhile is a virtual wait list that lets your shoppers wait from anywhere and get a text when it's their turn. The tool helps minimize wait times, reduces physical queue lines in the mall common area and provides flexibility for your customers. Macerich and Waitwhile teamed up to offer you this tool free for 1 month and at a 10% discount for the following 12 months to help your shoppers practice social distancing with ease.
How does Waitwhile Work?
Your shoppers can add their name to the list when they arrive, or from home through your website, by scanning a QR code, or just sending a text! No app download is required and your shoppers are kept informed about their wait time and position through text message or email. When you are ready to assist them, just tap to alert them.
Control your wait list on any smartphone, tablet or computer. View the current wait time, call and assist guests or change the wait list order.
Learn from Customer Data
With powerful analytics, you will learn about your wait times, visit patterns and resource usage. Waitwhile will automatically recommend improvements and tweak your operations with machine-learning to reduce wait times and improve customer satisfaction.
We look forward to working together to best serve, you, our retail partners, and create a welcoming shopping environment for our visitors.