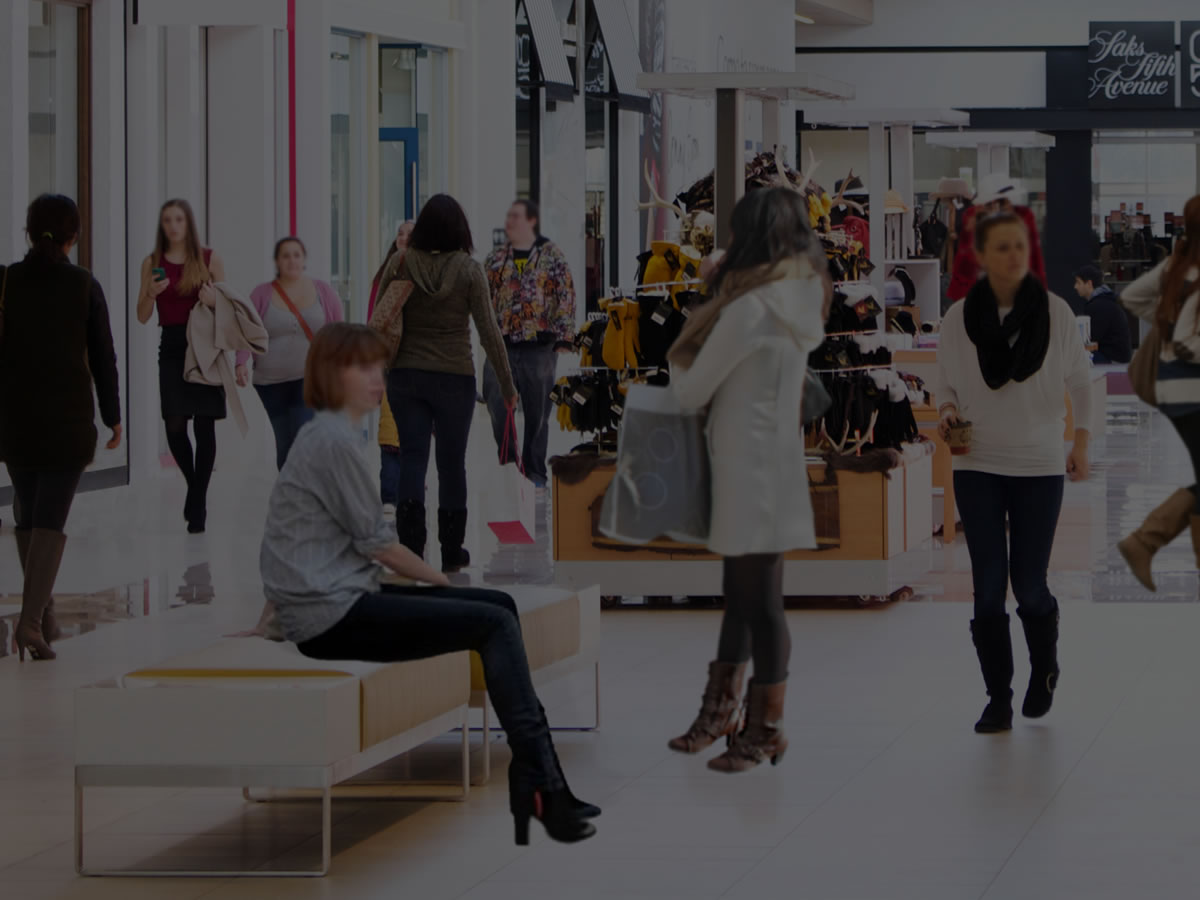 As businesses continue to navigate a dynamic and evolving commercial environment, we are providing an updated list of informational resources available to support our retail partners in 2022.
The federal funding programs developed to respond to the coronavirus pandemic in 2020 and 2021 have now closed to new applicants. However, promising opportunities for grants, loans and other small businesses resources – especially for underserved communities – have been introduced.
The U.S. government has created a new agency, the Minority Business Development Agency (MBDA), while the Small Business Administration (SBA) has compiled information for veteran-, minority- and women- and disabled-owned businesses in addition to its roster of general programs. A spectrum of other government, private and nonprofit sector resources is available to support businesses of all kinds.
We encourage our retail partners to explore the list below to discover which tools and resources can help your business thrive in 2022.
---
Key Resources
Get the Advice You Need
For all assistance programs, it's important to understand the fine print. Be sure to check with a financial advisor or lender before applying to better understand the details and how individual programs could fit with your specific business needs.
Updated as of June 15, 2022
The content of this website is provided for informational purposes only. Macerich does not control and makes no representations, claims, promises, or guarantees (in each case, express or implied) as to the accuracy, completeness, relevance, timeliness or adequacy of the content, the links, or resources provided on this website. Macerich shall not be liable in any way for any damage or loss in connection with the use or reliance on the content, the links, or resources contained on this website. Macerich does not endorse any website, organization, product or service referenced herein nor do the views and opinions expressed in any content, links or resources necessarily reflect those of Macerich.