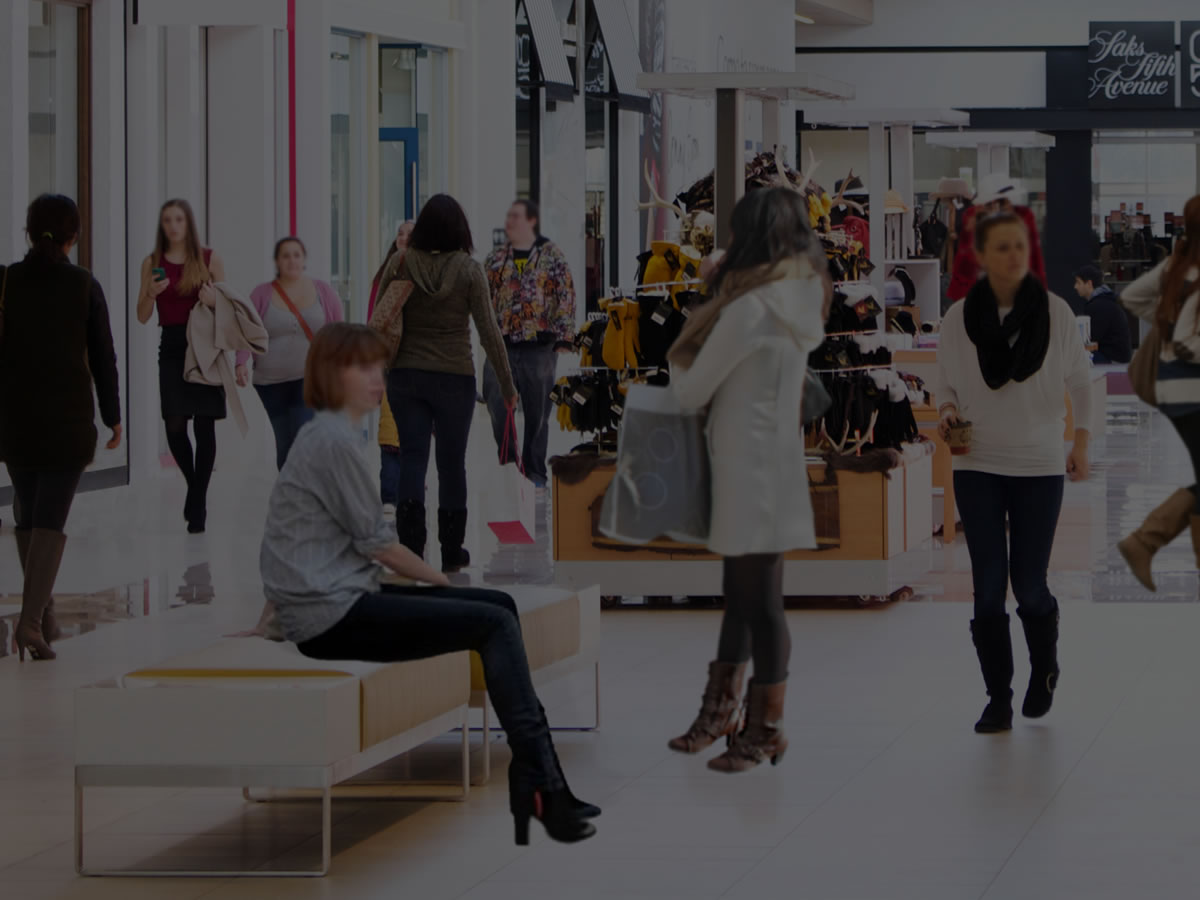 Key Resources
Small Business Association Exclusive Coronavirus Relief Presentation
Macerich and the Small Business Administration (SBA) joined forces to share important details on three SBA Coronavirus Relief Options: Economic Injury Disaster Loan (EIDL), SBA Express Bridge Loans, and the SBA Debt Relief. Click below to see the full presentation.
---
Shuttered Venue Operators Grants
The Shuttered Venue Operators Grant (SVOG) program was established in December 2020 and amended by the American Rescue Plan Act of 2021. Administered by the SBA, the program will make over $16 billion in grants accessible to live venue operators including movie theater operators and other related businesses.
Eligible applicants may qualify for grants equal to 45% of their gross earned revenue, with the maximum amount available for a single grant award of $10 million. Two billion dollars are reserved for eligible applications with up to 50 full-time employees. The SBA expects to open applications in early April 2021.

Who's eligible?
Live venue operators or promoters
Live performing arts organization operators
Motion picture theater operators
More – follow link below for complete list
Must have been in operation as of February 29, 2020
How it works
Applications for businesses suffering the greatest economic loss will be processed first
Funds may be used for specific expenses – follow link below for details
Application period expected to open in early April
---
Restaurant Revitalization Fund
The Restaurant Revitalization Fund was established as part of the American Rescue Plan Act of 2021 and will offer $28.6 billion in grants to restaurants and bars, with restaurants able to apply for grants based on lost revenue. Five billion dollars will be earmarked for businesses with 2019 gross receipts of less than $500,000.
---
Economic Injury Disaster Loans and Cash Grants of $10,000
Update (April 6, 2021): The Consolidated Appropriations Act extended the Small Business Administration's COVID-19 Economic Injury Disaster Loan (EIDL) program, with applications for low-interest loans now being accepted through December 31, 2021.
The American Rescue Plan Act also allocated additional funding for targeted EIDL advance payments, extended the loan deferment period and increased the maximum loan limit for loans approved after April 6. Please visit the SBA via the "Learn More" link below for details about these changes.

Who's eligible?
Businesses with fewer than 500 employees.
Must have been operating since January 31, 2020.
How it works
EIDLs for up to six months of working capital are available
Collateral is required for loans over $25,000
EIDLs that are smaller than $200,000 can be approved without a personal guarantee
---
Tax Breaks for Businesses
Update (April 1, 2021): The deadlines for individuals to file and pay most federal income taxes are extended to May 17, 2021.
The American Rescue Plan Act extends the employee retention tax credit (originally authorized under the CARES Act) for eligible employers that continue to pay employee wages during COVID-19-related closures or experience reduced revenue through December 31, 2021
Learn more about tax provisions in the American Rescue Plan of 2021 that may impact your business by visiting the link below.
Other Resources
Get the Advice You Need
For all assistance programs, it's important to understand the fine print. Be sure to check with a financial advisor or lender before applying to better understand the details and how individual programs could fit with your specific business needs.
Arizona
California
Colorado
Connecticut
Illinois
Indiana
Iowa
Kentucky
Missouri
New Jersey
New York
Oregon
Pennsylvania
Texas
Virginia
Private
Nonprofit & Trade Association
Updated as of June 7, 2021
The content of this website is provided for informational purposes only. Macerich does not control and makes no representations, claims, promises, or guarantees (in each case, express or implied) as to the accuracy, completeness, relevance, timeliness or adequacy of the content, the links, or resources provided on this website. Macerich shall not be liable in any way for any damage or loss in connection with the use or reliance on the content, the links, or resources contained on this website. Macerich does not endorse any website, organization, product or service referenced herein nor do the views and opinions expressed in any content, links or resources necessarily reflect those of Macerich.