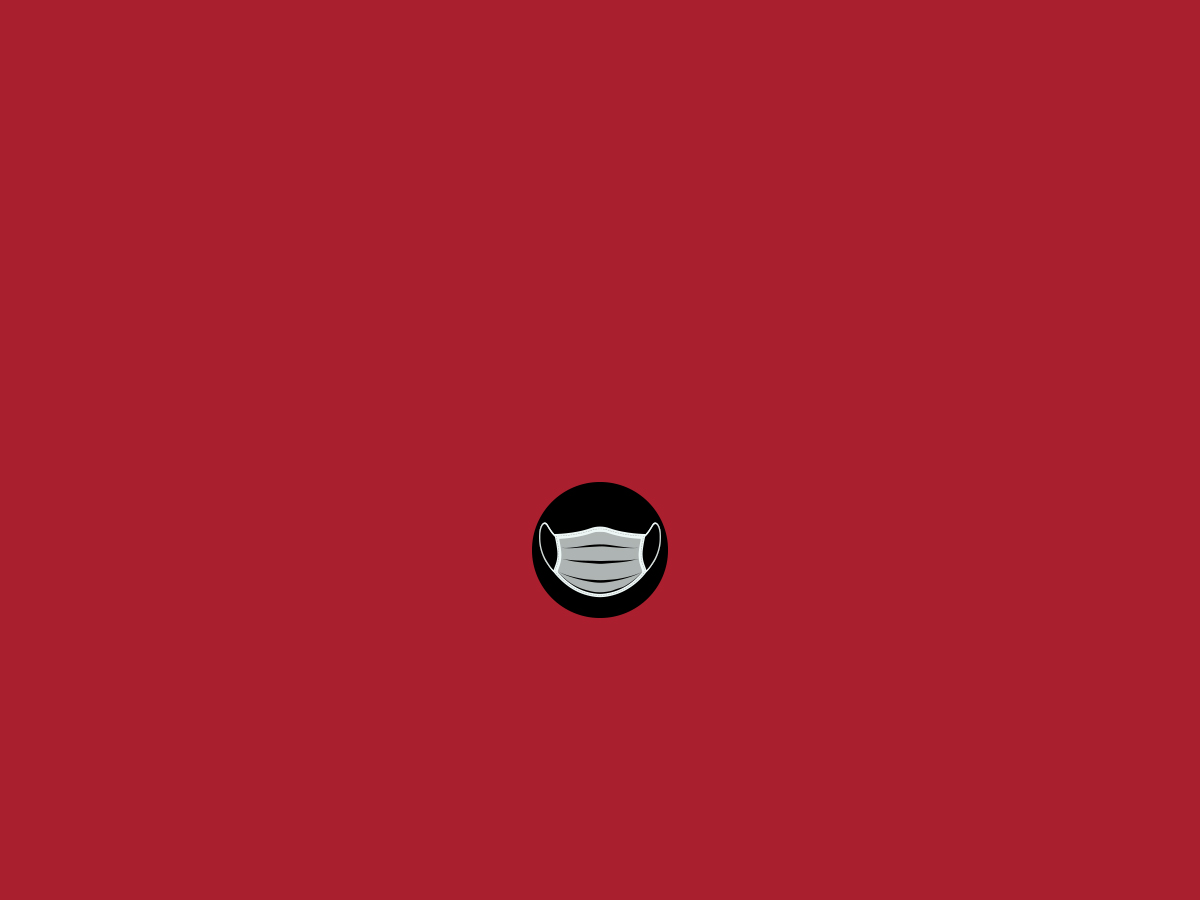 There is no higher priority than the health and wellness of our guests, employees, retailers, and communities. That's why we are monitoring the current situation of the novel coronavirus (COVID-19) and taking preventive actions. We want you to feel confident when visiting our properties. We recognize that places where people gather, like shopping centers, need to be clean and welcoming.
Here are the steps we are taking:
Consistent with CDC recommendations, we are intensifying our usual, thorough cleaning procedures around doors, handrails, vertical transportation and other public areas using sanitizing and disinfectant formulas recommended by the CDC, with cleaning/sanitizing taking place throughout the day.
Encouraging social distancing practices in the common area, including in elevators, on escalators, and restrooms.
Enhanced our mall heating and cooling systems to increase air circulation and outside air flow.
Using sanitizing and disinfectant formulas recommended by the CDC.
Cleaning and disinfecting entrance door handles, handrails and restrooms throughout the day.
Ensuring all cleaning staff wear masks and gloves at all times.
We are urging all employees and contractors to follow CDC guidelines, perform wellness checks and encourage those who are ill to stay home.
Play areas and water fountains will remain closed until further notice.
Closing or removing tables in food courts, furniture in the common area, urinals and sinks in restrooms to enable better social distancing.
Advanced air sanitizing solutions include the use of hospital grade air filters throughout our properties in addition to our already high-quality HVAC systems, which provide the highest level of air filtration available.
The addition of Electrostatic Sprayers now enable superior distribution of EPA-approved disinfectants even in hard-to-reach places.
Round-the-clock professional security staff now focus on promoting social distancing and
discouraging gathering, as well as mask-wearing.
Sophisticated traffic-counting practices provide an effective tool to monitor and enforce capacity
requirements.
Our properties are now open for extended hours to give shoppers the flexibility to shop early and/or late depending on their needs. More choices about planning visits to our centers helps avoid crowds and enjoy maximum comfort and convenience.


All of us have a role to play in ensuring a healthy environment.
Here's what you can do to stay healthy:
Follow the CDC's advice for preventative behaviors.
Please practice social distancing, remaining at least six feet apart from other shoppers.
Do not shake hands or engage in any unnecessary physical contact.
Perform a self-assessment prior to reporting to work as described by the CDC. If you are experiencing any symptoms contact your supervisor and do not report to work.
If you are feeling sick, have a cough, fever, or among other things, shortness of breath, or have tested positive or come in contact with someone who has tested positive for COVID-19, please do not enter the premises, limit contact with others and seek appropriate medical care.
Wash your hands for 20 seconds with soap and warm water, or use an alcohol-based sanitizing gel, especially after you cough or sneeze.
Try to stay in good general health: get plenty of sleep, be physically active, manage your stress, drink plenty of fluids, and eat nutritious food.
Cover your nose and mouth with a tissue when you cough or sneeze. Throw the tissue in the trash after you use it. Please use your elbow if tissue is not available.
Avoid touching your eyes, nose or mouth - germs spread this way.
We continue to closely follow this situation and will provide updates regarding our properties as needed. In the meantime, please be assured we are taking all recommended actions to promote a welcoming and healthy shopping environment.
For more information visit www.cdc.gov.
Updated November 10, 2020.