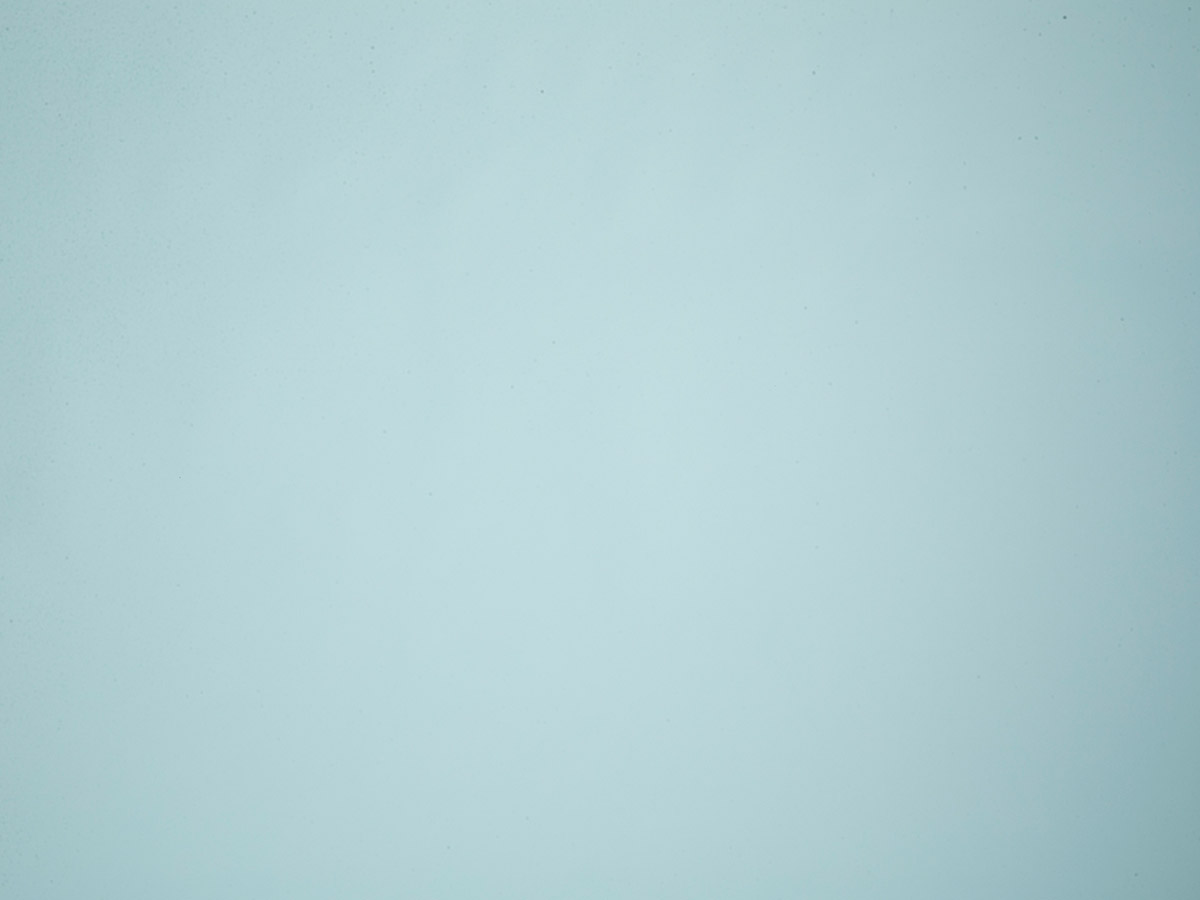 As we spend more time together – enjoying shopping, dining and entertainment – it's wonderful to know that every Macerich property operates with exceptionally high standards for safety and hygiene. Throughout the challenges of the pandemic, we continued to prioritize the needs of people and our communities. At our properties, we made key investments in assuring healthful physical environments with hospital-grade air filtration and intensified cleaning and sanitizing programs.
Here are the steps we are taking:
Clean and sanitize numerous times throughout the day
Encourage social distancing practices in common areas, including in elevators, on escalators, and restrooms
Use sanitizing and disinfectant formulas recommended by the CDC
Clean and disinfect entrance door handles, handrails and restrooms frequently
Utilize electrostatic sprayers to ensure superior distribution of EPA-approved disinfectants even in hard-to-reach places
Ensuring all cleaning staff wear masks and gloves at all times.
Urge all employees and contractors to follow CDC guidelines, perform wellness checks and encourage those who are ill to stay home


We've also made it easy to connect with favorite store and restaurants thanks to curbside pickup, buy online pickup in store and more. All of this builds on our long history of operational excellence and we've been proud to step up during this demanding time.
All of us have a role to play in ensuring a healthy environment.
Here's what you can do to stay healthy:
Follow the CDC's advice for preventative behaviors
Please practice social distancing, remaining at least six feet apart from other shoppers
We continue to closely follow this situation and will provide updates regarding our properties as needed. In the meantime, please be assured we are taking all recommended actions to promote a welcoming and healthy shopping environment.
For more information visit www.cdc.gov.
Updated October 11, 2021.